The Small Cafe, Chez Fonfon In Alabama Has A Coconut Cake That's Known Around The World
Here in Alabama, we love our desserts. This is the South after all! One of the most delicious desserts served here in the yellowhammer State is the Coconut Pecan Cake at Chez Fonfon. To learn all about Chez Fonfon and its Coconut Pecan Cake, which is known all around the world, take a look below.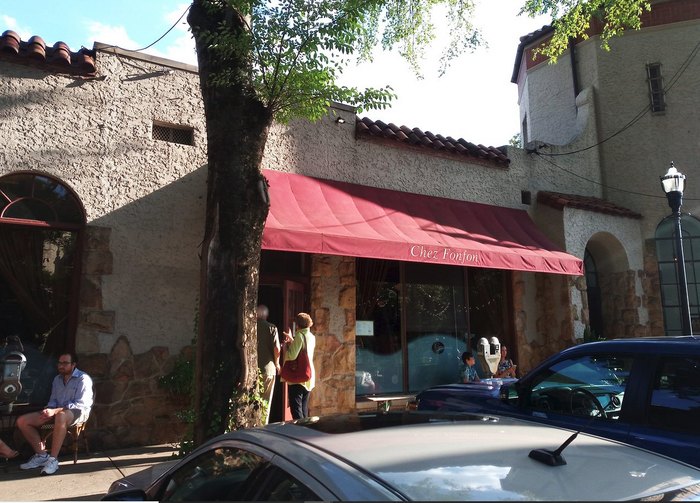 Have you ever dined at Chez Fonfon in Birmingham, Alabama? If so, did you try its famous Coconut Pecan Cake? Let us know in the comments.
Pie is another popular dessert in Alabama. One of the best places to get pie here in the Yellowhammer State is Pie Lab in Greensboro. For information about this famous pie shop, be sure to take a look at the following article: One Of America's Best Pie Shops Is Right Here In Alabama And You Need To Try It For Yourself.
Address: 2007 11th Ave S, Birmingham, AL 35205, USA