The Best Beignets In Alabama Are Hiding Inside This Charming Cafe
Here in Alabama, we appreciate the art of a delicious donut. Yet if you're craving something truly special, you owe it to yourself to try an authentic beignet. These pastries are square pieces of sweet dough that are fried to perfection and then sprinkled with powdered sugar. And did we mention they go perfectly with coffee? Beignets are a specialty of New Orleans, but you can also find them right here in Alabama at your local Beignet Cafe. Here's more on why you'll want to visit this unbeatable cafe:
Please note, Beignet Cafe has permanently closed.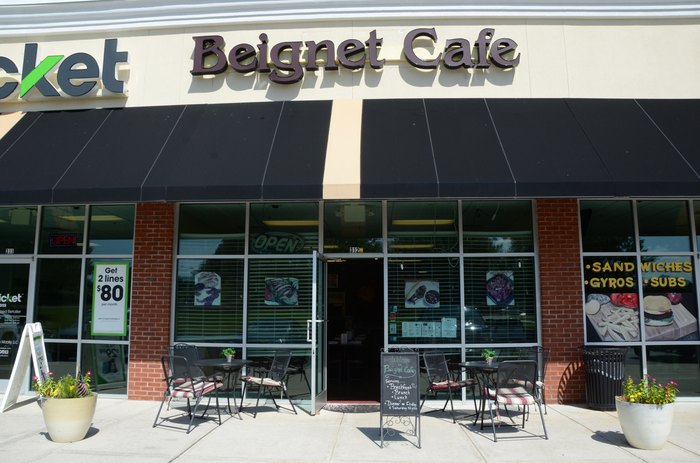 For more information about this delightful cafe, you can visit the official website by clicking here. The Huntsville location can be found at 2246 Winchester Rd NE, and the Madison location is located at 1591 Hughes Rd Ste A. Have you sampled one of these incredible beignets before? We'd love to hear from you!