20 Alabama Laws That Are So Strange You'll Be Shaking Your Head
It's no secret that laws are made to protect us. However, it seems like legislators are trying to control people's lives a little too much and some of the laws they make are flat out insane! Check out these weird laws in Alabama to understand what we mean. They've all been in the law books at one time or another, and some still are. Granted, most of these crazy laws in Alabama would not actually ever be enforced, but they're completely real.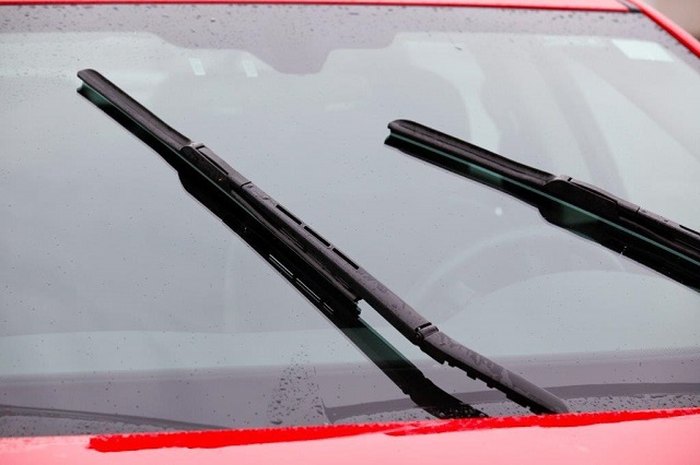 Did you know about these weird Alabama laws? These are pretty wacky! They may not be enforced, but it's still ridiculous that some of them still exist! Do you know of any other weird laws in Alabama?
If you want to learn more about Alabama's strange quirks, take a look at our list of strange habits of Alabamans.
OnlyInYourState may earn compensation through affiliate links in this article.
Fun Facts About Alabama
September 09, 2021
What are some fun facts about Alabama?
There are a lot of cool fun facts about Alabama! Here are a few of our favorites
Alabama is the only state with an official state beverage that is alcoholic. The tasty Conecuh Ridge Whiskey is our official beverage!
Magnolia Springs is the only state in the country with an all-water mail route.
Alabama was the first state to declare Christmas a legal holiday, all the way back in 1936
What is life in Alabama like?
There are some unfair stereotypes, but life in Alabama is pretty great. There are so many reasons to consider moving to Alabama. Including but not limited to delicious and diverse cuisine, the many natural wonders of Alabama, and the unbeatable southern hospitality.
What are some things to do in Alabama?
There are tons of great museums, 21 state parks, and countless fantastic restaurants in Alabama. Here are a few articles about our favorite things to do in Alabama.