Posted in Georgia
February 22, 2016
Here's The Ultimate Terrifying Georgia Road Trip — And It'll Haunt Your Dreams
We all love a good scare, don't we? The rush of adrenaline, the fear that engulfs your entire being and the wonder of whether or not you'll make it out alive… If you're looking to get the fright of a lifetime, we're here to help.
Introducing the ultimate road trip of terror right in your home state of Georgia, we've searched high and low to find some of the scariest, darkest, most haunted spots in the entire state and compiled them together for the most paramount road trip of horror. Not for the faint of heart, you can complete this road trip in as little as 11 hours, if you're just casually speeding through each stop. Or, if you're feeling frisky, you can make this the most supreme way to spend a weekend—scaring yourself silly. We've got your Google Map here, if you're ready for it.
Check out all of the stops we've come up with, and be prepared to get scared: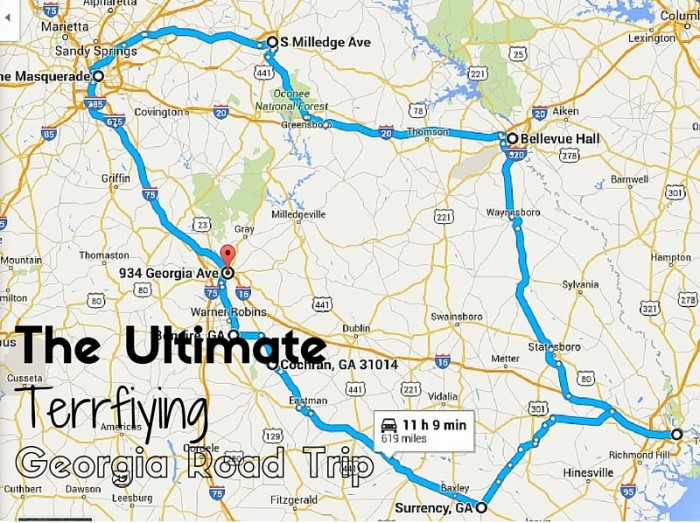 There you have it, folks. Did anybody get chills reading those stories? Who knew that some of the creepiest places in the entire state of Georgia could be seen via such an easy road trip?
Now the most important question of all: Who's ready to hit the road?