Wyoming Was Just Announced As One Of The Friendliest States In America
Recently, Wyoming earned 5th place on a list of the Friendliest States in America – see the full ranking here – and if you've spent any time in the Cowboy State, that comes as no surprise. Take a look at a few of the reasons Wyoming has earned its place on the list!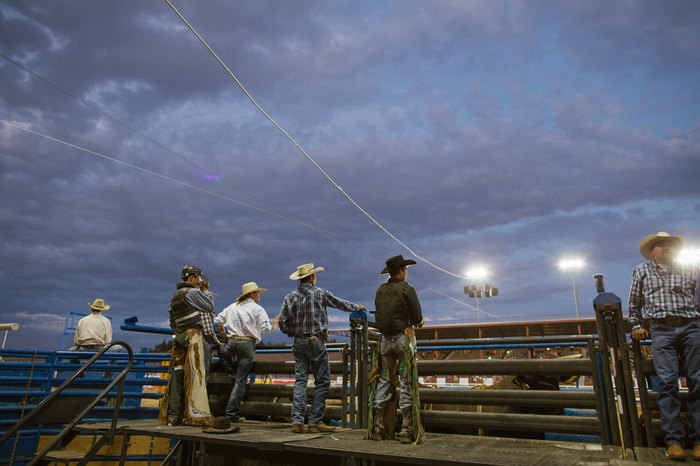 Do you agree that Wyoming is one of the friendliest states? What's your favorite part about life in the Cowboy State?