Drinking At Wyoming's Smallest Dive Bar Is One Of The Most Authentic Cowboy State Experiences You Can Have
Nothing says "Cowboy State" like sidling up to a bar inside your favorite saloon, right? Well, down in Rock Springs, locals know that the best Wyoming dive bar is also the tiniest. Check out the landmark Joe's Liquor and Bar and plan a trip to hang out here for a drink and enjoy a truly authentic Wyoming experience.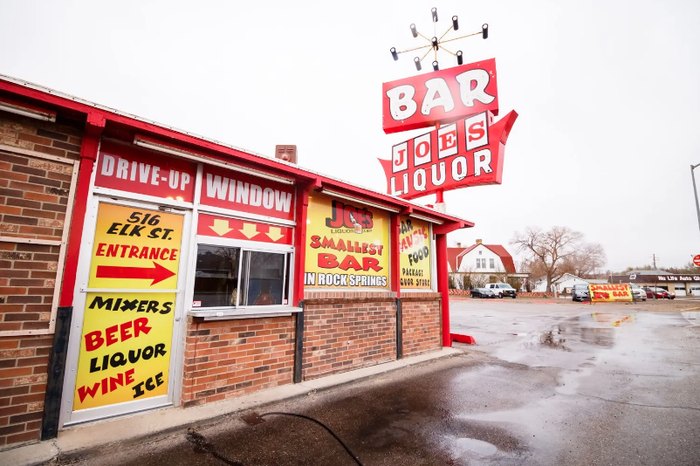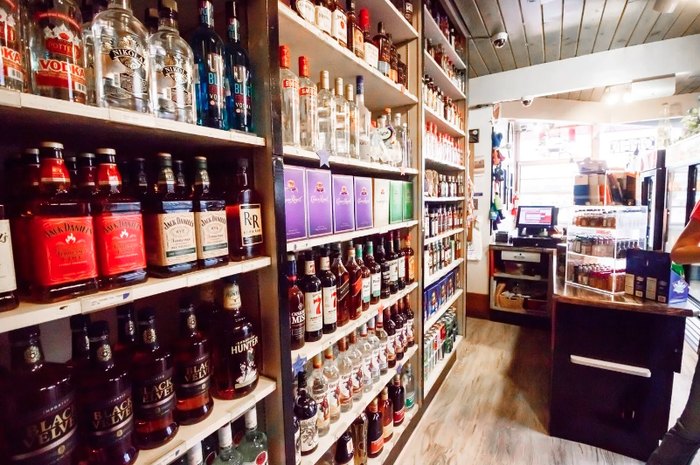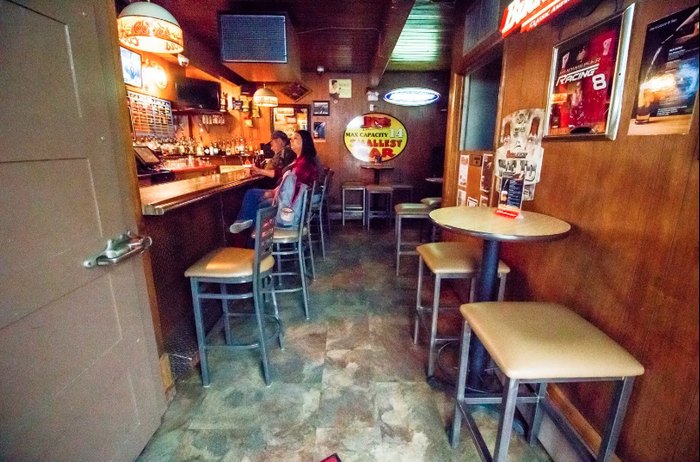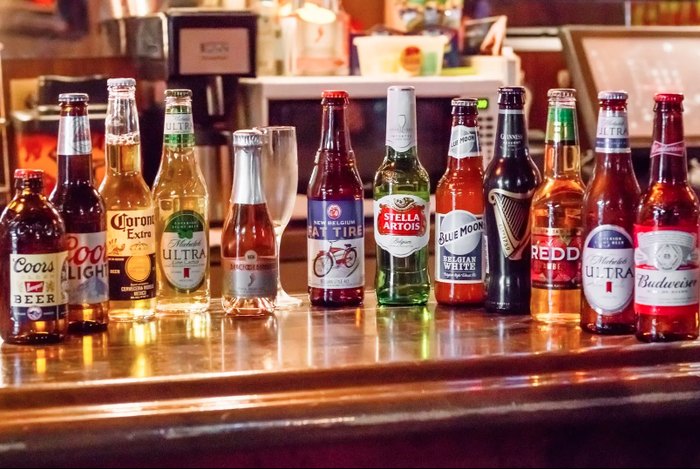 Don't bring a crowd, though – there are only a couple of bar stools! Lots of people stop in for a drink after work to chat with the bartenders and meet a couple of friendly, like-minded neighbors. This quirky and unique Wyoming dive bar is a must-visit for anyone in the Rock Springs area looking for a drink – or just some good company.
If you find yourself looking for a bite to eat before heading to Joe's, make time to visit The Nostalgic Broadway Burger Station In Wyoming That's Sure To Bring You Back To Your Childhood.
Address: 516 Elk St, Rock Springs, WY 82901, USA