The 8 Best Places To Hide In Wyoming In The Event Of A Zombie Apocalypse
As crazy as the world is today, it pays to be prepared for all kinds of hostile acts because being prepared is the first step to any successful strategy. Putting some forethought into all kinds of hypothetical scenarios before they actually happen will most definitely give you the upper hand in any circumstance. So, I've started the process for you and have thought of some of the best places to hide in the event of a zombie apocalypse.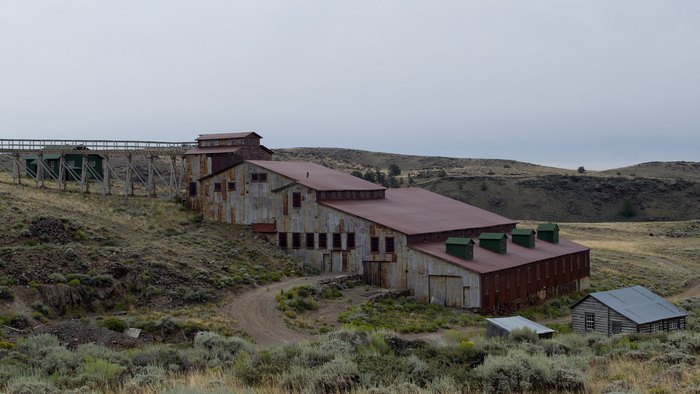 What's your zombie crisis plan?
OnlyInYourState may earn compensation through affiliate links in this article.