Take An Epic Tour Of Wyoming On This Unforgettable Wildlife Trail
Wyoming may be the least populated state human-wise, but our wildlife residents are flourishing. No matter where you go in the Cowboy State, you're likely to catch a few glimpses of the native animal life, but why gamble? Follow this epic wildlife trail across Wyoming to maximize your wildlife viewing opportunities.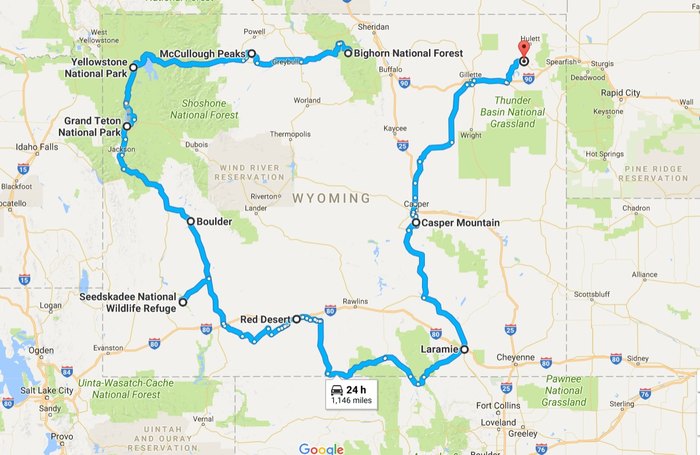 What other spots in Wyoming belong on this list of places the wildlife hangs out?