8 Country Roads In Wyoming That Are Pure Bliss In The Fall
Fall or not, Wyoming boasts a whole host of scenic drives full of dramatic landscapes. But when you couple the dramatic landscape along with the colorful changing leaves, then the scenery becomes an artistic masterpiece. There are just no words that adequately describe the beauty of these roads! Here are our picks for eight of the best scenic drives in Wyoming: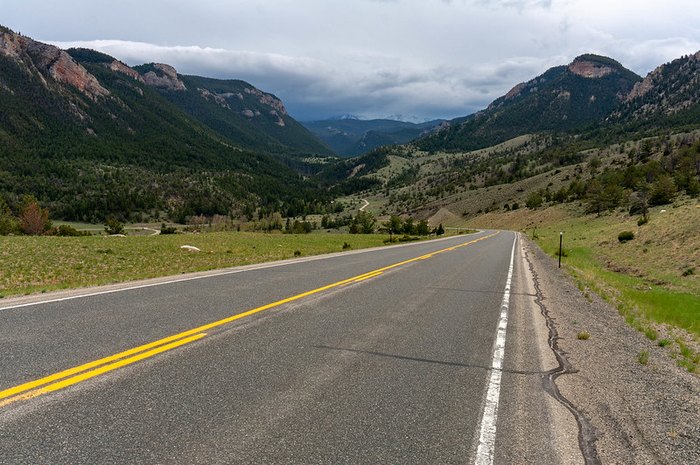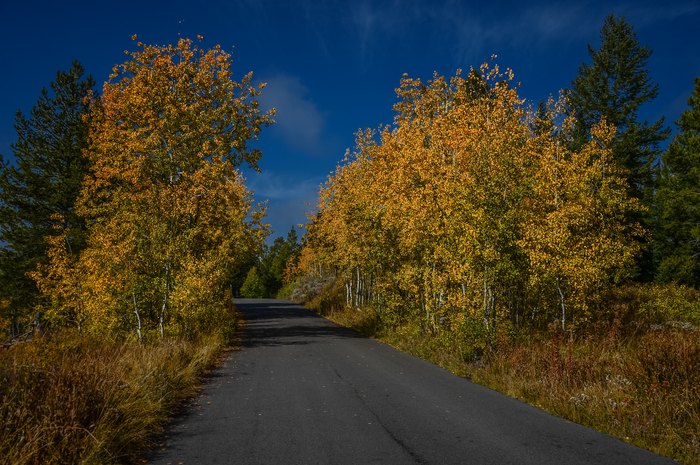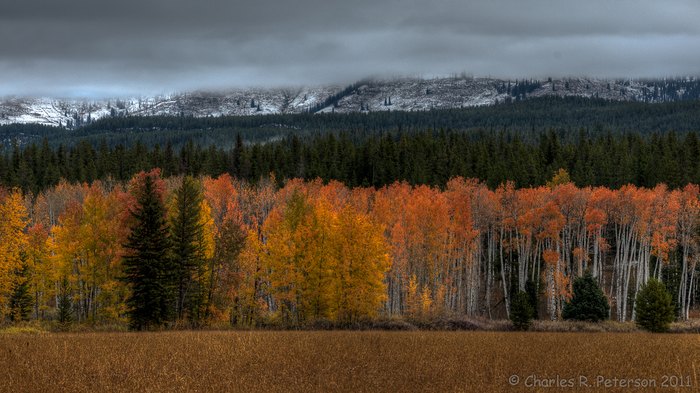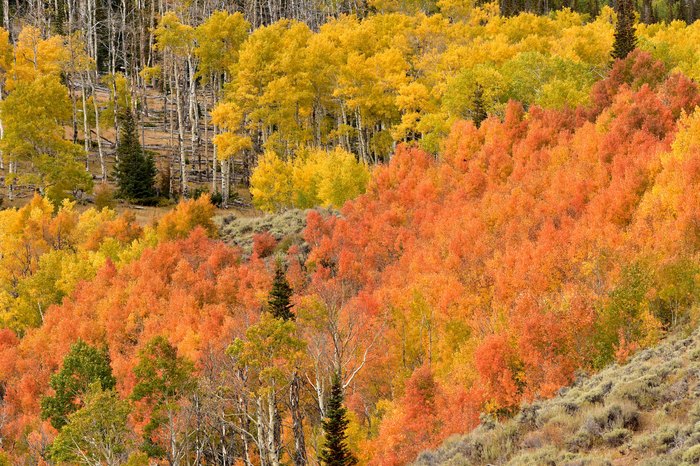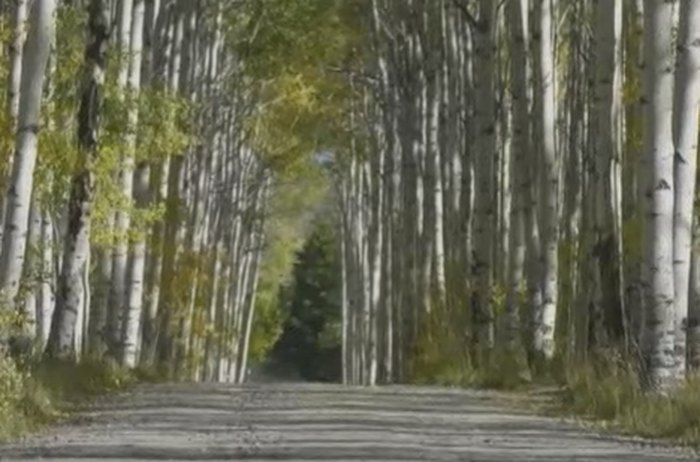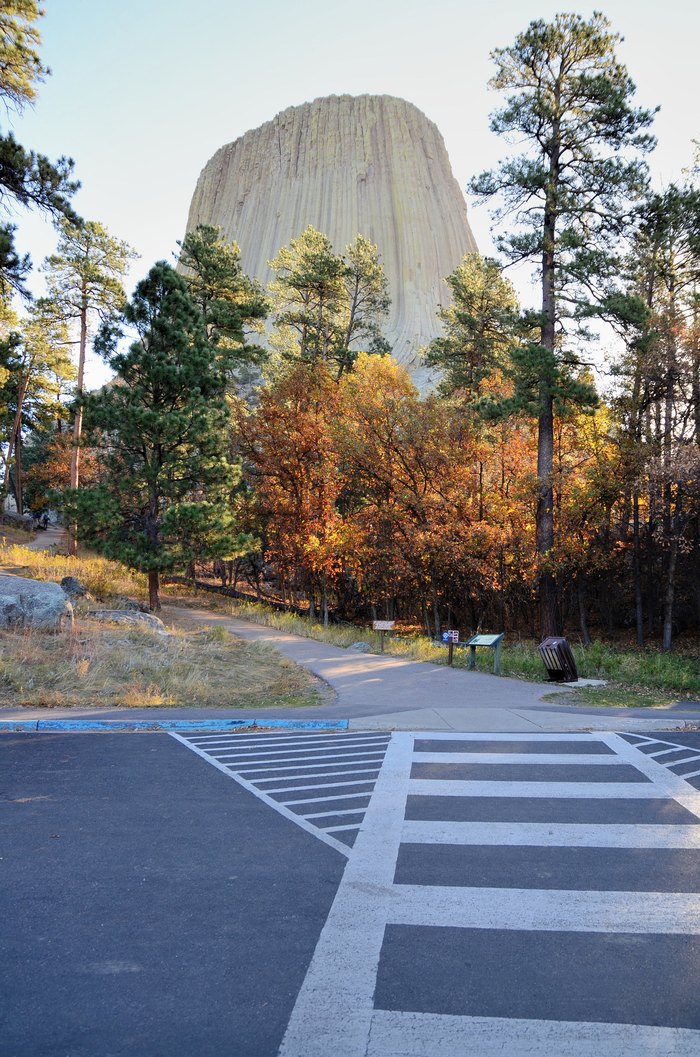 So, what do you think? Which roads do you think are the best scenic drives in Wyoming during the fall? Interested in a little more information about Beartooth Highway? Check this article out for all the details, as well as more photos!
OnlyInYourState may earn compensation through affiliate links in this article.
More to Explore
Best Scenic Drives in Wyoming
Are there many scenic country roads in Wyoming?  
When people think about states with an astonishing amount of natural beauty, they often think of Wyoming (and its neighbor, Colorado, is another popular one). It's no mystery as to why; it's a beautiful place with plenty of those old, scenic country roads just dying to be explored. Some of our favorites include the Big Spring Scenic Backway, which provides views of the countryside to die for. There is also the Snowy Range Scenic Byway, which is also known to many as "the great skyroad". Endless views of blue sky and breathtaking mountains are king on that one! For more of our faves, visit this article.  
Which scenic drives in Wyoming are the best?  
Now, that's an impossible question to answer – there's way too many. However, some are pretty popular and tend to come up time and time again when looking for scenic country roads in Wyoming. For example, the Beartooth Scenic Byway has been described as "the most beautiful drive in America" by Charles Kuralt. For those who can't get enough epic views, the Big Horn Scenic Byway will show you an adventure like you've never been on before. We also really love the Cloud Peak Skyway Scenic Byway (a mouthful, yes, but also an eyeful). Those who live in Wyoming are quite lucky to live somewhere with such awe-inspiring scenery all over the place! 
What is fall in Wyoming like?  
Autumn is a particularly magical time in Wyoming! The lush, green trees turn brilliant shades of yellows, oranges, and fiery reds, and nature puts on a show worthy of a beautiful, picture-perfect painting. Wyoming towns tend to embrace this time of year, with hayrides, corn mazes, and all kinds of other fun fall traditions passed down from generations past. Sometimes, snow can fall as early as September, but winter doesn't really begin settling in until November. Until then, the show put on by the trees and varied florda simply cannot be beat.  
Related Articles
Featured Addresses

Beartooth Highway, Wyoming, USA

Signal Mountain Summit Road, Signal Mountain Rd, Moran, WY 83013, USA

Cloud Peak Wilderness, Buffalo, WY 82834, USA

U.S. Highway 89, US-89, Jackson, WY, USA

U.S. 191, US-191, Jackson, WY, USA

Wyoming 251, WY-251, Casper, WY, USA

Aspen Alley, Forest Rd 801, Encampment, WY 82325, USA

Wyoming 110, WY-110, Devils Tower, WY 82714, USA