This Wyoming Tea House Is Officially One Of The Best In The World And You Have To Visit
When CNN searched the world over to narrow down the best tea houses on the planet, they were looking for ones that offer a different experience.
That's why we weren't surprised at all when an authentic Victorian tea house in Cheyenne, Wyoming was included on the list. It's only natural that the Magic City Of the Plains could successfully serve up Afternoon Tea in a unique way.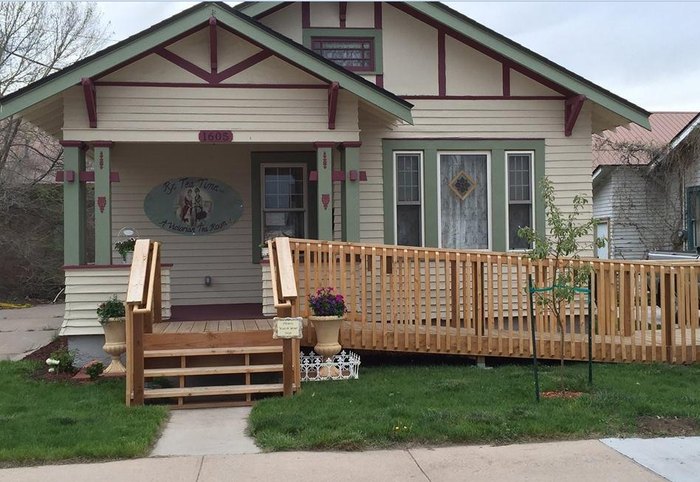 Who knew Cheyenne was hiding such a unique gem? Have you had the pleasure of having tea at Rx Tea Time?