These Beautiful Wineries In Wyoming Are A Must-Visit For Everyone
Wyoming doesn't have many wineries, and they have even fewer vineyards. In fact, they have one of the smallest wine industries in the country. Wyoming's climate and terrain make it very difficult to grow fruit in this challenging area. Wyoming's climate is extreme, meaning it is either very hot and dry in the summer or very cold in the winter. The only grapes grown in this area are called hybrid grapes. Hybrid grapes are the only fruit that can withstand harsh winters and dry, hot summers. Even though there are very few wineries in Wyoming, there are four that every wine connoisseur should visit.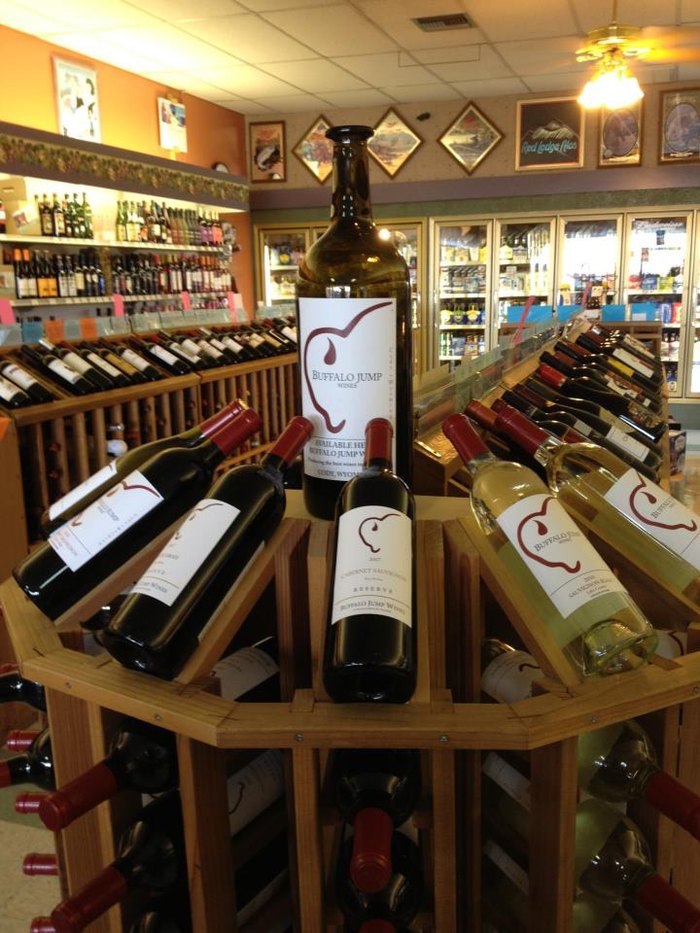 Just because Wyoming isn't a state with a large wine industry, doesn't mean that you shouldn't get out there and explore the unique flavors that reflect the style and character of the state. Get out there and support the local wineries!
OnlyInYourState may earn compensation through affiliate links in this article.