You'll Never Forget Your Stay At This Unique Lodge In Wyoming
How about a tepee with all the comforts of home? That was a foreign concept to Native Americans from long ago but now there's an "experience" in the Cowboy State that brings the two worlds together. That's why you'll never forget your stay at this unique lodge in Wyoming.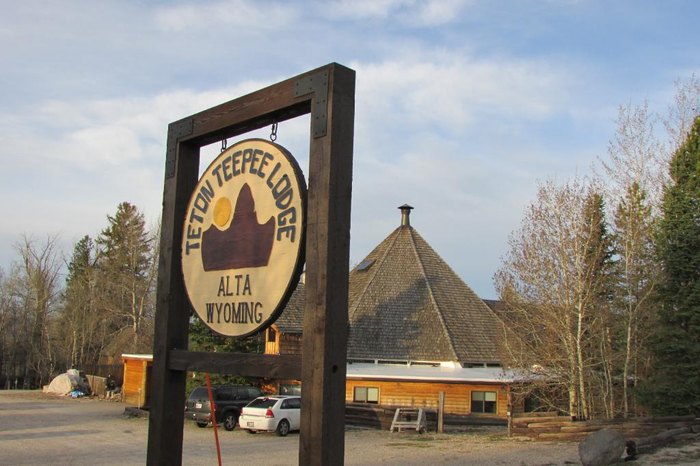 For more information, click here. For another unique lodge in Wyoming, check out Make Your Wildest Dreams Come True With An Overnight Stay At This Magical Wyoming Lodge.