This Spooky Small Town In Wyoming Could Be Right Out Of A Horror Movie
With Wyoming's ties to the Old West, it's no wonder the Cowboy State has its share of bonafide ghost towns. Many western mining towns went through a boom-bust period where the population would rise with the discovery of gold and at the height of its mining operations. Then the boom would bust, the mine would shut down and people would move on to another location. That's the way it was with this spooky small town in Wyoming that is so creepy, it could be right out of a horror movie.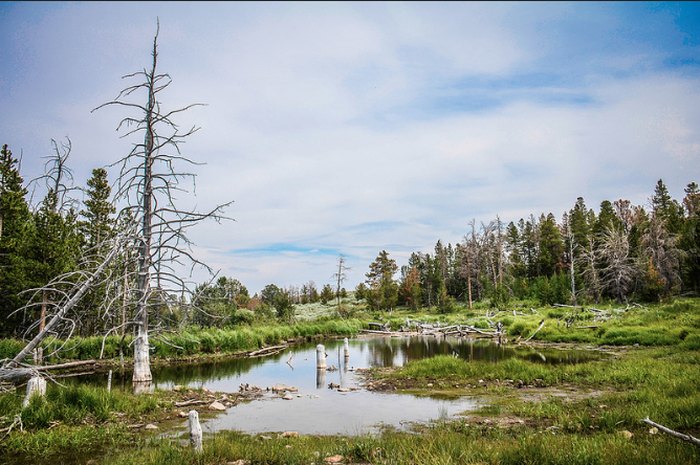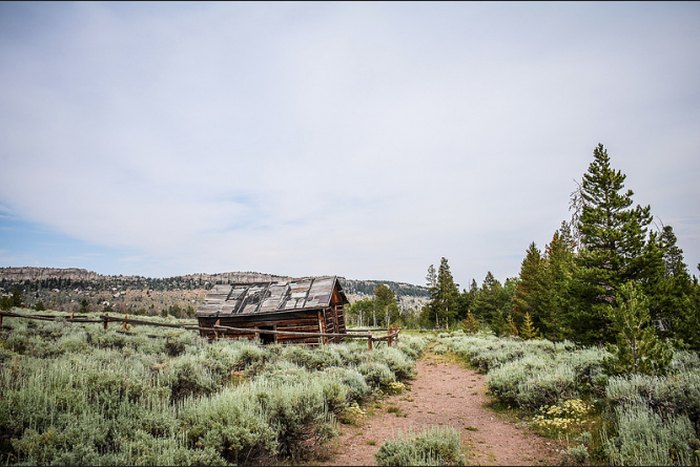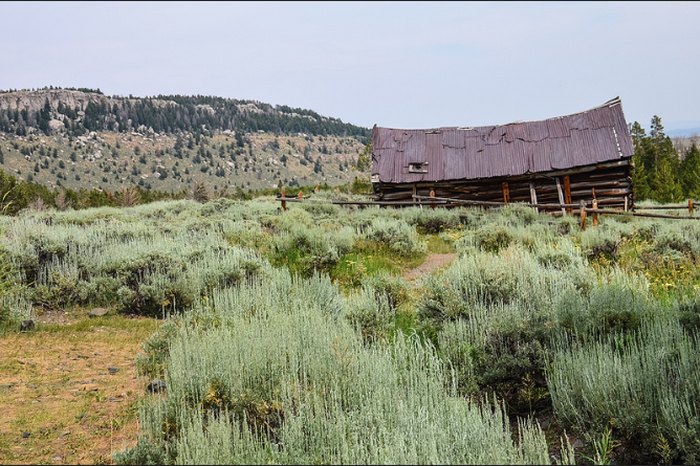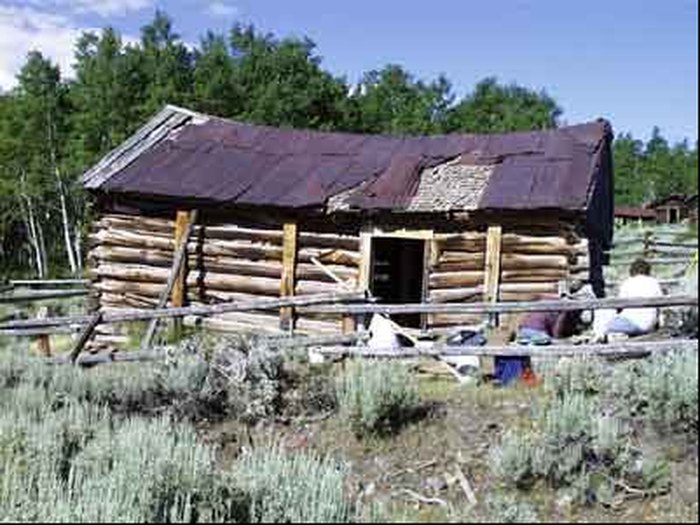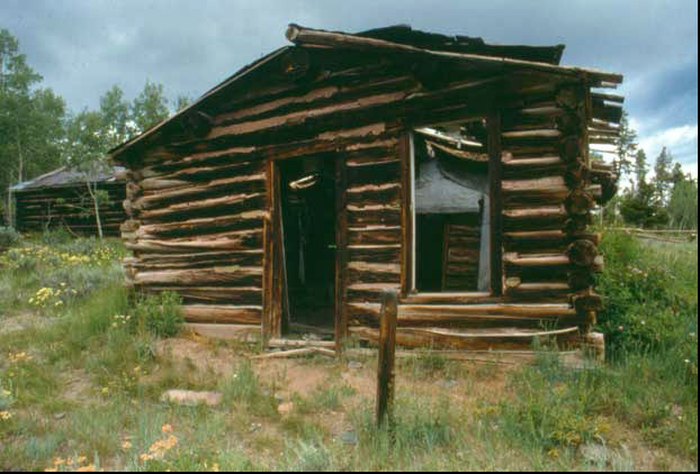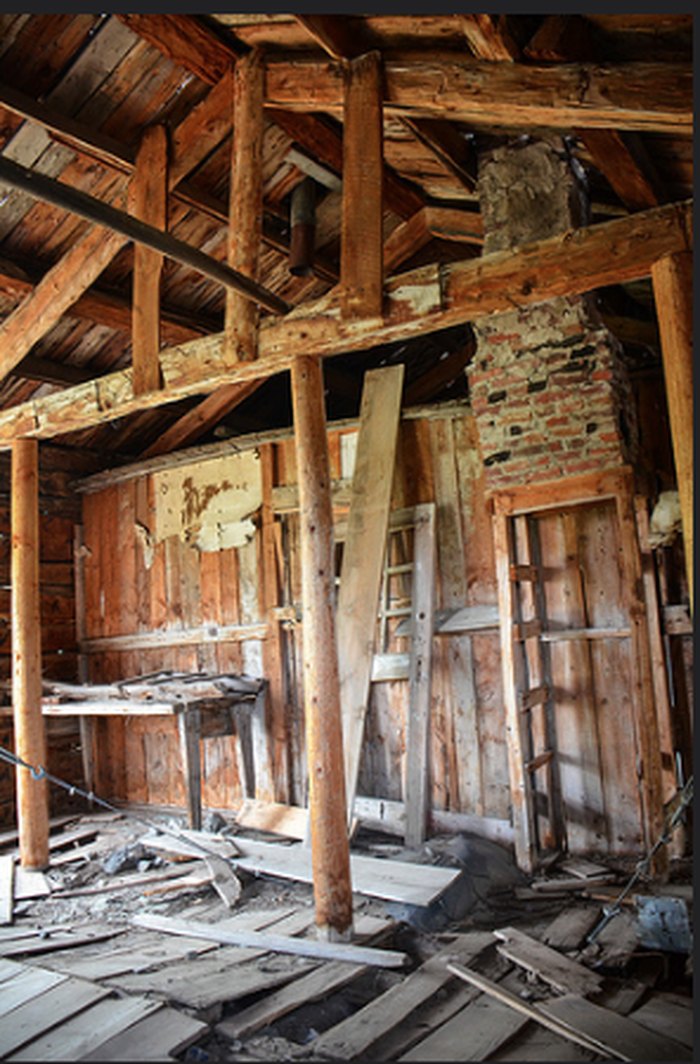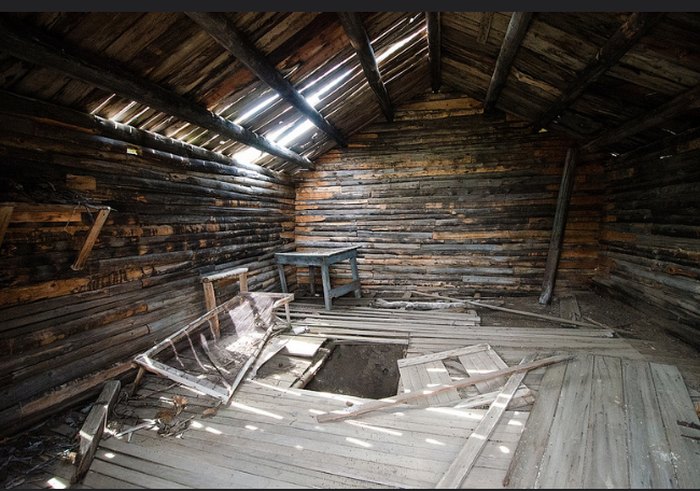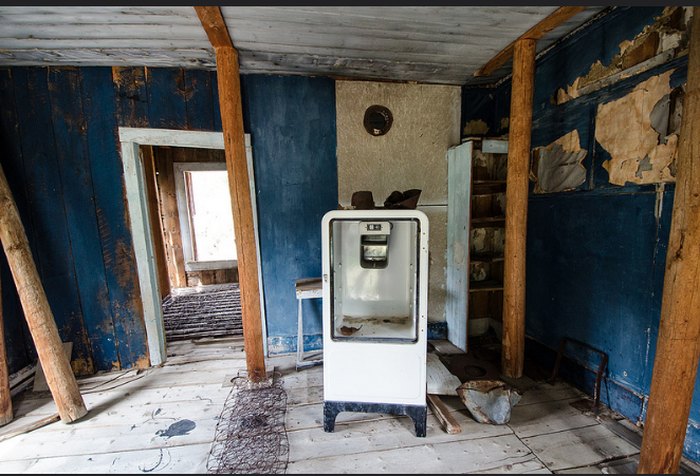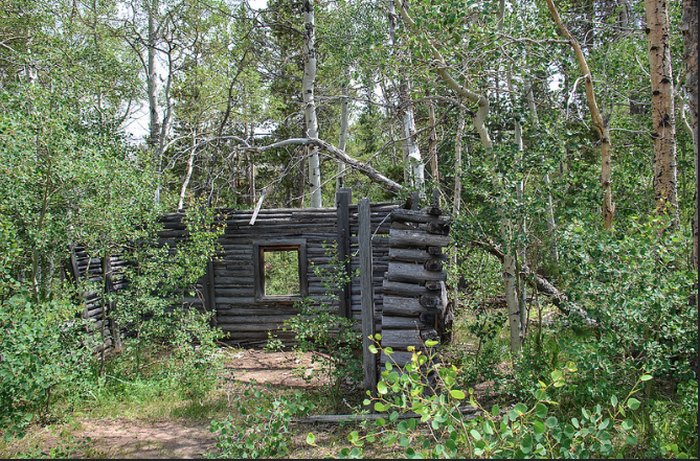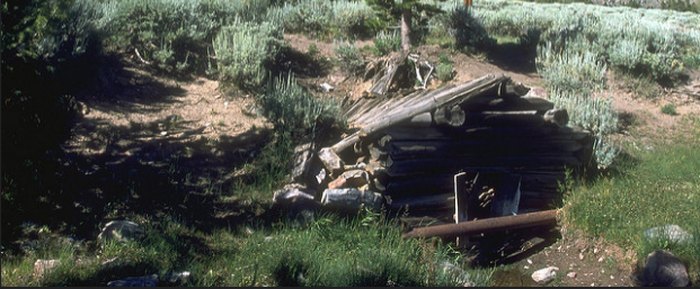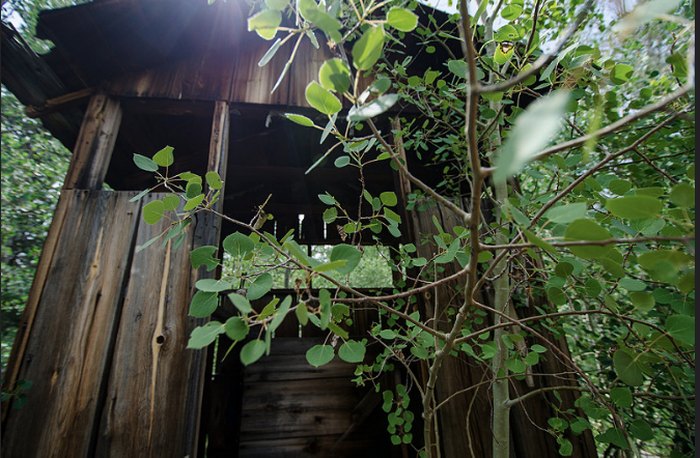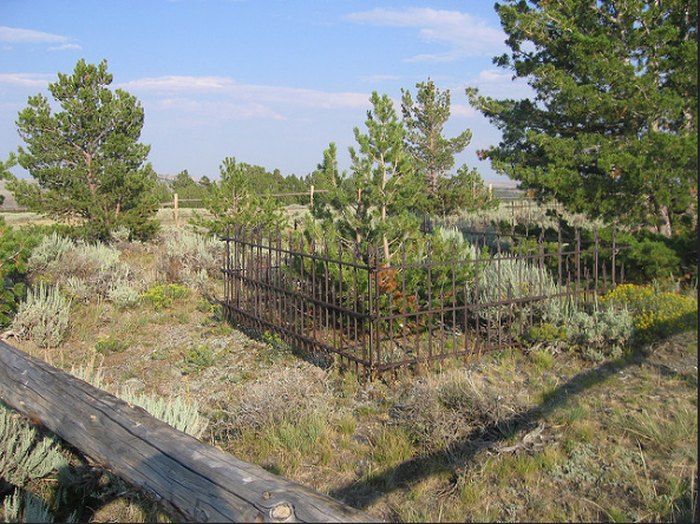 Have you ever been to Miner's Delight? How did it make you feel when you were there?
OnlyInYourState may earn compensation through affiliate links in this article.