The One Wyoming Town That Looks Like A Gingerbread Village Come To Life
Winter in Wyoming is magical, and there are so many little storybook towns that we love exploring. One quiet, rural town is the perfect place to explore in the wintertime. The cabins, cottages, and old fashioned town center make Lander, Wyoming feel like a gingerbread village – especially when it snows.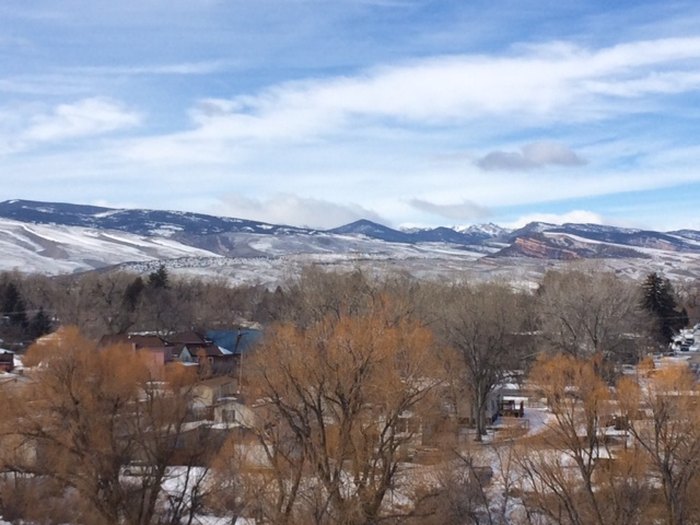 While you're in Lander, be sure to take a short detour and dine at Svilar's in the neighboring town of Hudson. The Steaks At This Wyoming Restaurant Are So Gigantic They Fall Off The Plate and you'll be hard pressed to find a better filet or prime rib anywhere in the Cowboy State.