Not Many People Realize That These 10 Things Are Actually Illegal In Wyoming
Chances are, you're breaking laws in Wyoming and don't even know it.There are some things you could be doing very innocently in Wyoming that could lead to a fine or even jail time. Not many people realize that these things are actually illegal in this state. Check out these weird laws in Wyoming.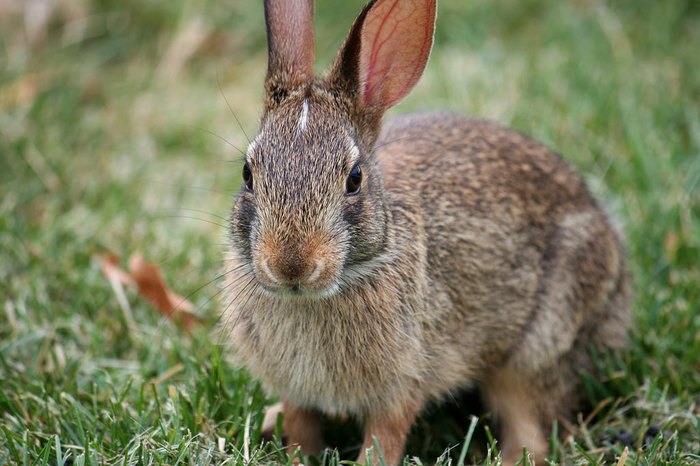 Do you know of any other laws in Wyoming that are out of the ordinary?
For other laws that you may not realize exist, check out These 10 Crazy Laws Will Leave You Scratching Your Head.
OnlyInYourState may earn compensation through affiliate links in this article.
Laws In Wyoming
July 24, 2022
These laws are so weird. What else is weird about Wyoming?
Lots of things are weird about Wyoming, but that's what makes it great! There are lots of weird places in Wyoming for you to check out - here's a post with some great suggestions: Here Are The 12 Weirdest Places You Can Possibly Go In Wyoming. Here are some more on this list of bizarre roadside attractions, too: 10 Bizarre Roadside Attractions In Wyoming That Will Make You Do A Double Take.  Also, Wyomingites are weird folks, and proud of it! Here are some of the weird things that they do: 17 Extremely Weird Things Only People From Wyoming Do
Do other states have weird laws also?
Absolutely! It seems that long ago a lot of weird laws made their way onto the books, and they never came off again. Therefore, a lot of weird things are illegal and no one knows why. They could prosecute you for them, but in most cases, they won't. On the other hand, some laws may seem weird at first, but when you take time to think about them, they make a lot of sense - like the hunting, fishing, and gate laws above. Anyway, here are some weird laws from Iowa: Here Are 10 Of The Weirdest Laws Ever Passed In Iowa, here are some from Ohio: Not Many People Realize That These 13 Things Are Actually Illegal In Ohio, and here are some from New York, too: 10 Crazy Laws In New York That Will Leave You Scratching Your Head In Wonder