These 9 Photos of Wyoming In The 1960s Are Mesmerizing
Looking through historic photos of Wyoming is so much fun! Take a peek at these images from the 1960s and check out what has changed and what has stayed the same right here in the Cowboy State.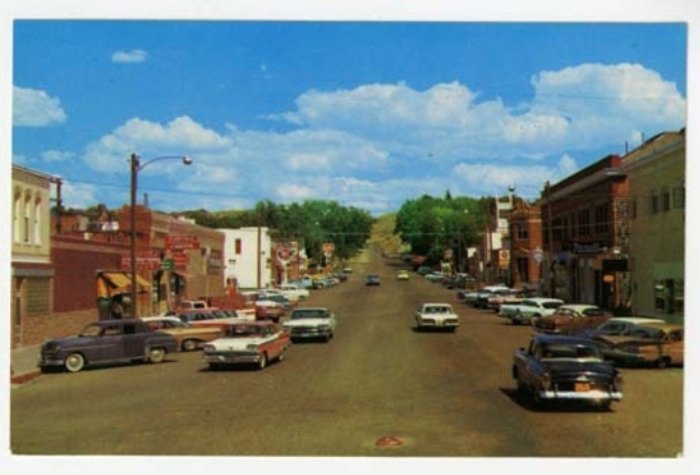 These historic photos of Wyoming are so fun to flip through! Do you have a family album of pictures from the past? Dig it out and pour over the pictures next time the Wyoming weather keeps you indoors.