You May Be Surprised To Learn These 10 Famous People Are From Wyoming
Wyoming might be the least populated state, but it has produced some extraordinary individuals, and there are several celebrities who have called Wyoming home. Famous people from Wyoming include actors, artists, athletes, musicians, and politicians. Here are some of the most famous people from Wyoming. How many of these Cowboy State natives are you familiar with?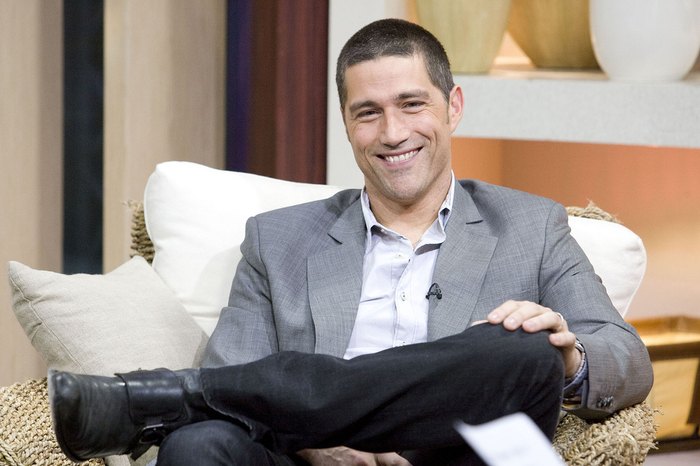 Wyoming is a state filled with some amazing people. You don't have to be famous to fall into this category.
What other famous people from Wyoming do you know? We love hearing fun facts about Wyoming; share your knowledge in the comments!
OnlyInYourState may earn compensation through affiliate links in this article.
True Facts About Wyoming
July 03, 2021
What are some fun facts about Wyoming's history?

Here's a list of ten little-known true facts about Wyoming! For example, we bet you didn't know Wyoming developed the first business LLC concept in the United States. Or that during the 1880s, Cheyenne was the wealthiest city in the country (due to the cattle industry and the gold rush). Especially because of the Wild West and the gold rush, Wyoming has had a really interesting past that not everyone is aware of. Wyoming is one of just a few states to have an official state dinosaur! Ours is the Triceratops. Devils Tower was the first national monument. There are certainly quite a few fun facts about Wyoming! Did you know Yellowstone has almost half the known geysers in the entire world?
What is living in Wyoming like?
Since we are the least-populated state, it may not be the best place for extroverts. Things are just a little different here. You may see people riding horses into town instead of using cars. We've definitely got more gravel and dirt roads than we do paved ones. Oddly enough, there are only two escalators in the entire state of Wyoming, and they're both in Casper. Wyoming is really unique amongst all the states.
What are some cool cities in Wyoming?
Wyoming has a tendency to get underestimated by the other 49 states, but we have quite a bit going on here! There's so many charming towns around that are totally worth a visit.
OnlyInYourState may earn compensation through affiliate links in this article.