This Legend Is So Epic, A Wyoming Town Celebrates It Every Year
Wyoming's history is full of legends, yarns, and tales of mythical proportion.
One legend has taken on a life of its own, and has become the central theme of an annual ritual celebrated in the town of Lusk. The Legend of Rawhide is a reenactment of an incident that is said to have taken place just south of town as settlers were coming to the territory. Probably as much tall-tale as fact, the action-packed production is something everyone should experience.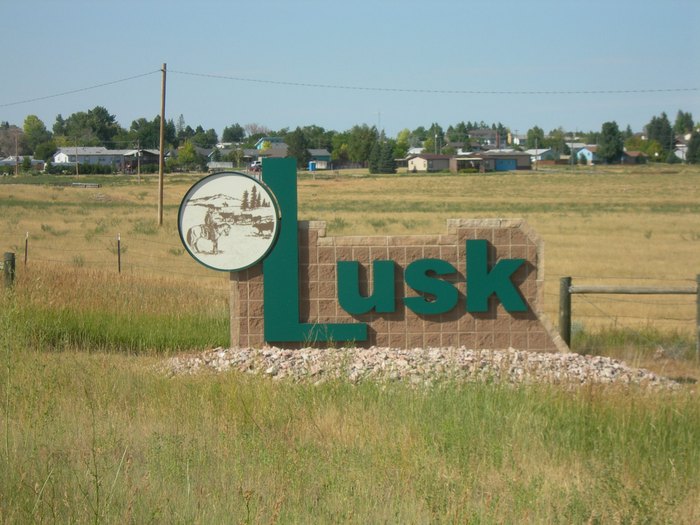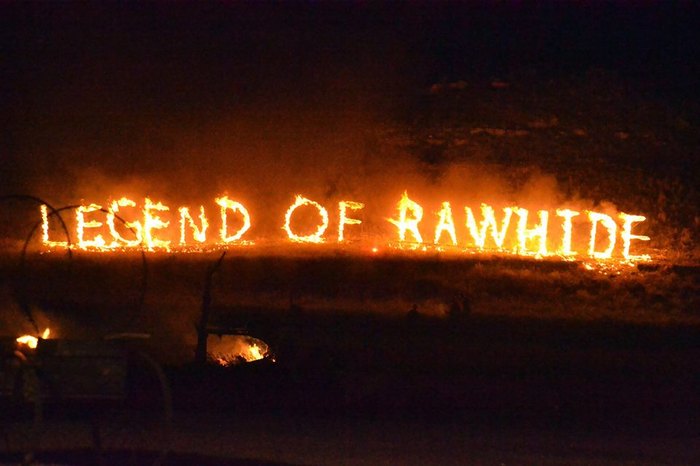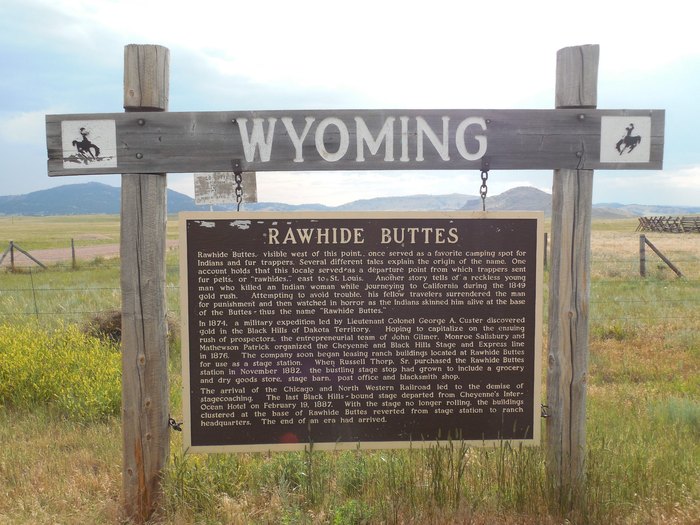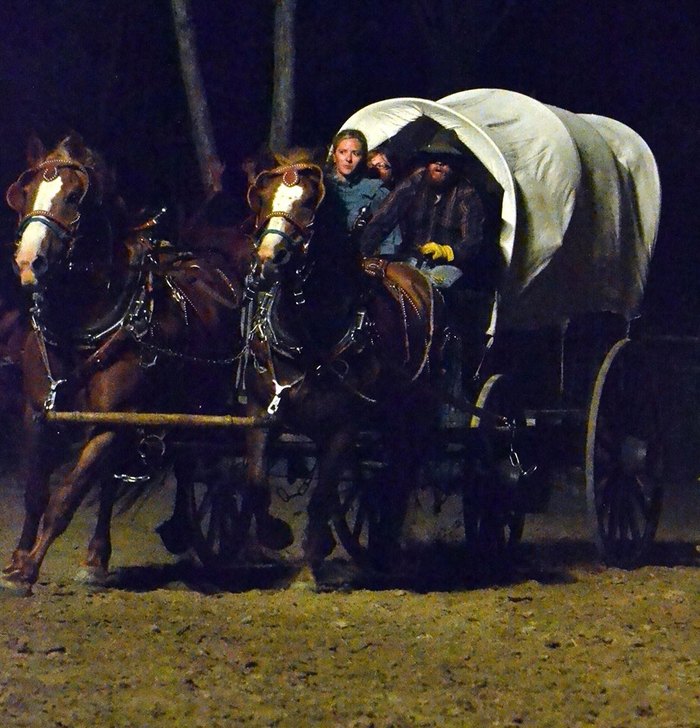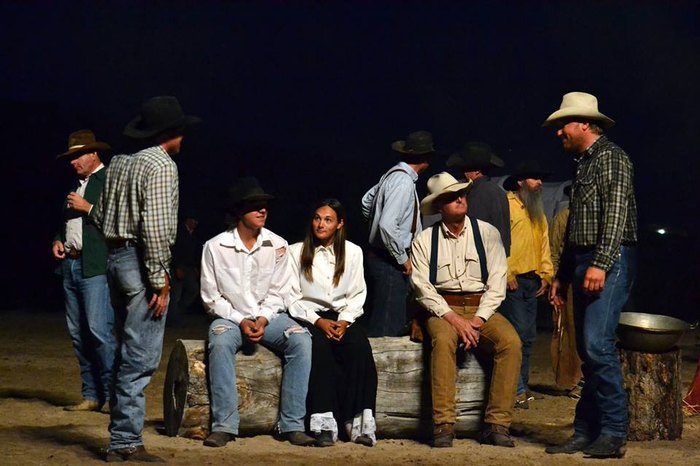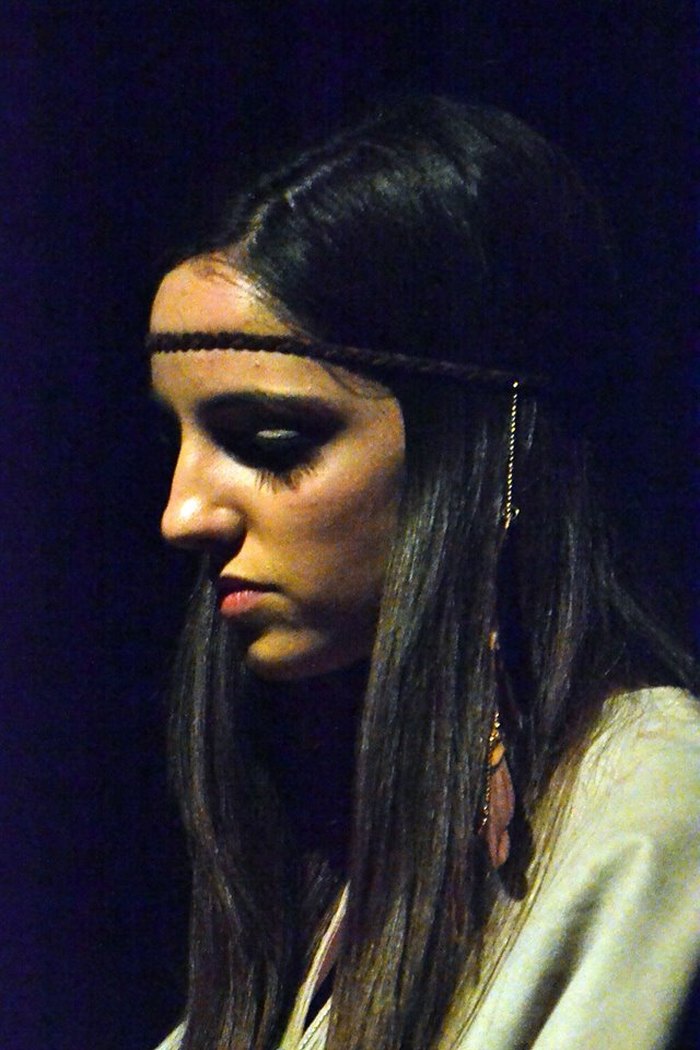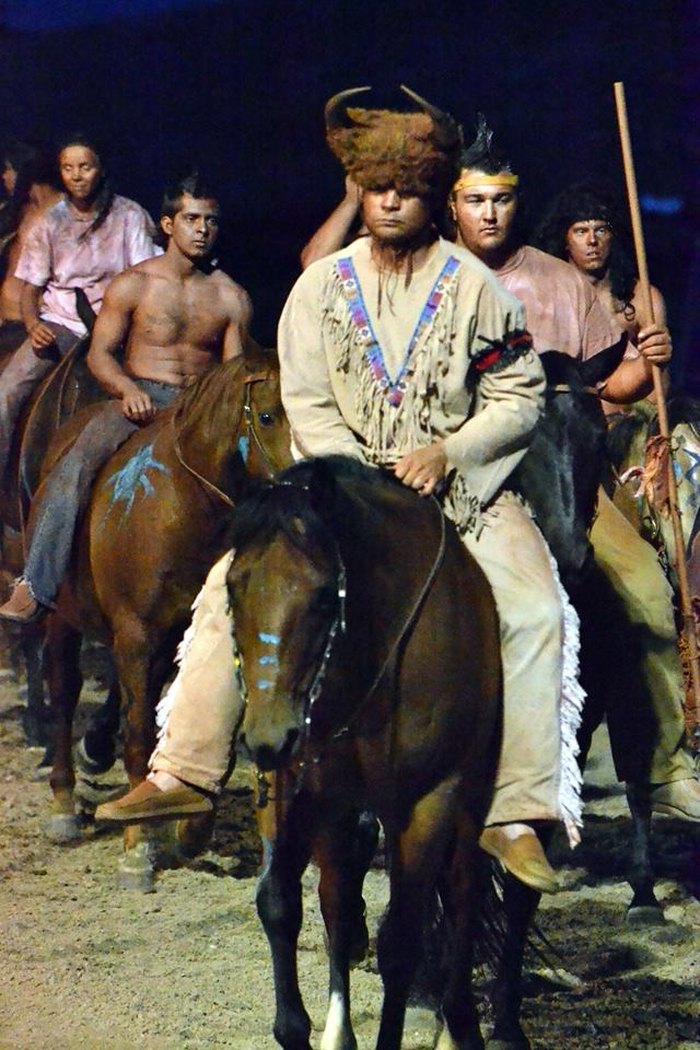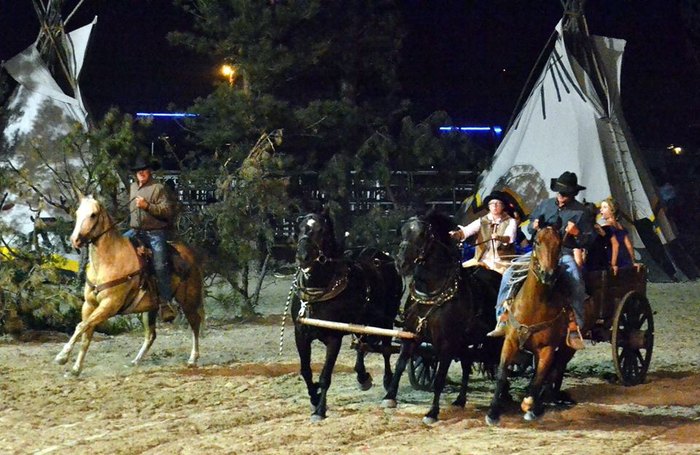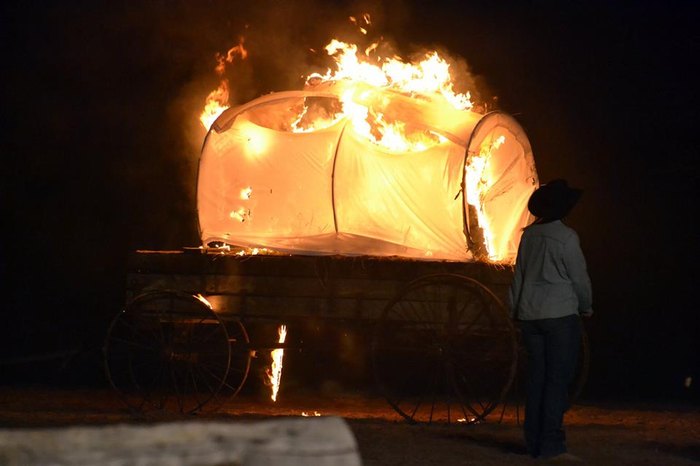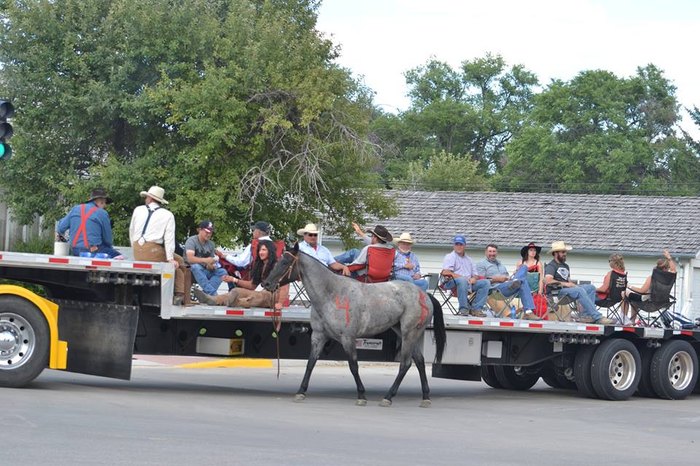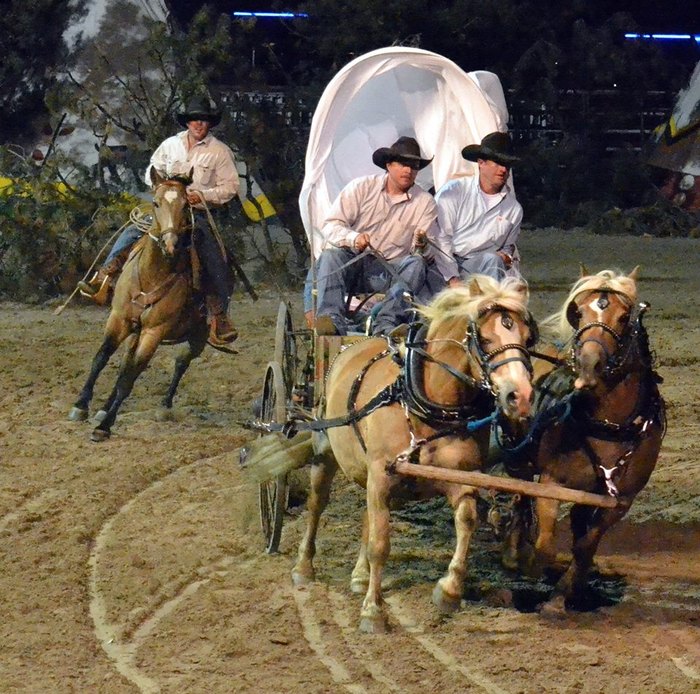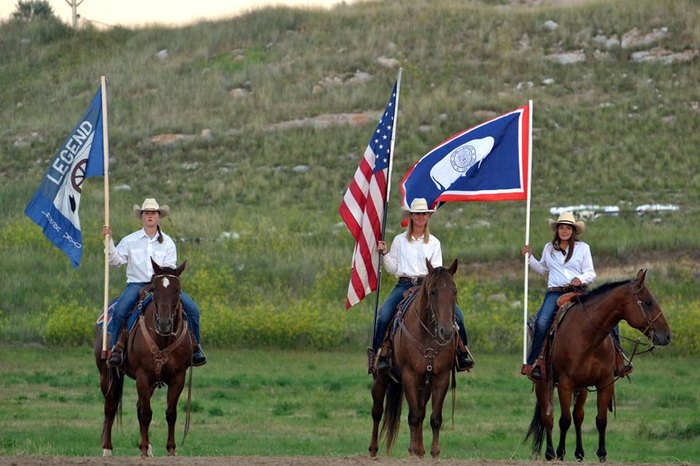 Have you been to Lusk for the Legend of Rawhide? What was your favorite part of the weekend?