The Most Epic Indoor Playground In Wyoming Will Bring Out The Kid In Everyone
Kids who grow up in Wyoming are lucky – there is so much to do outside of the house that they rarely have time to get addicted to video games and screens. But when Wyoming's winter starts up, it can be hard to find the motivation to get out and explore nature in the freezing cold. Luckily, there are a few things to do indoors in this state, and a brand new indoor playground just opened up to keep kids active.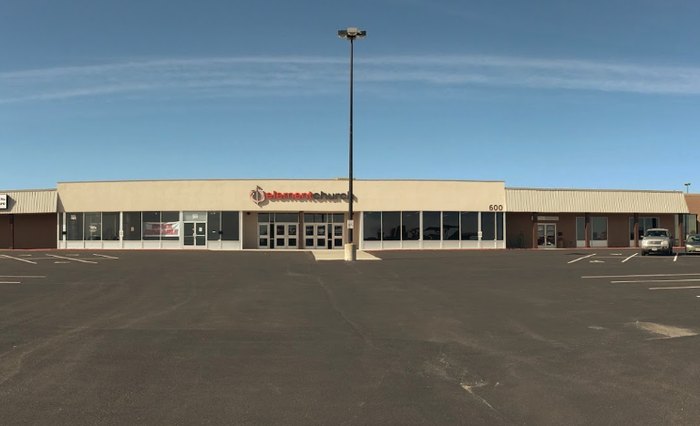 PlayCity was built by Element Church, and you'll find it at 600 E Carlson St #301, Cheyenne, WY 82009. It is open from 10 a.m. to 4:00 p.m. Monday through Thursday. Now, kids have a place to run around and make new friends when it's way too cold to be bundled up outside!