The Unique Hike In Wyoming That Leads You To Plane Wreckage From 1943
Wyoming's wilderness areas are home to all sorts of hidden treasures. From natural wonders to historic markers, stunning trailhead and breathtaking overlooks, it's hard to not enjoy your time away from the world. If you're looking for a truly unique adventure, take a weekend off and hike up Bomber Mountain in the Cloud Peak Wilderness. The stunning plane wreckage near the summit is both tragic and beautiful.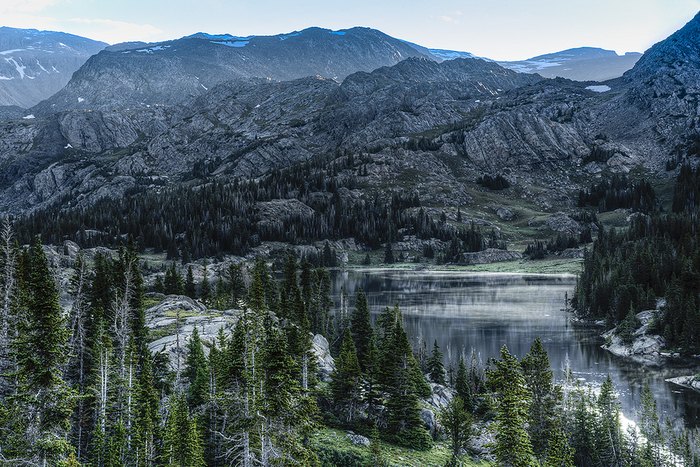 You can get more information on the trail here and here. While the trek is a long, multi-day, high elevation hike, it's not strenuous if you're used to backpacking in the wilderness.
For more about Wyoming's isolated wilderness areas, read 15 Off-The-Grid Destinations In Wyoming That Will Take You Away From It All.