The Roadside Hamburger Hut In Wyoming That Shouldn't Be Passed Up
It's easy to find a great bite to eat in Wyoming if you know where to look. One spot has been serving up the best hamburgers in Rock Springs for nearly 75 years, and you'll fall in love with the tasty burgers and friendly service at this legendary hamburger hut.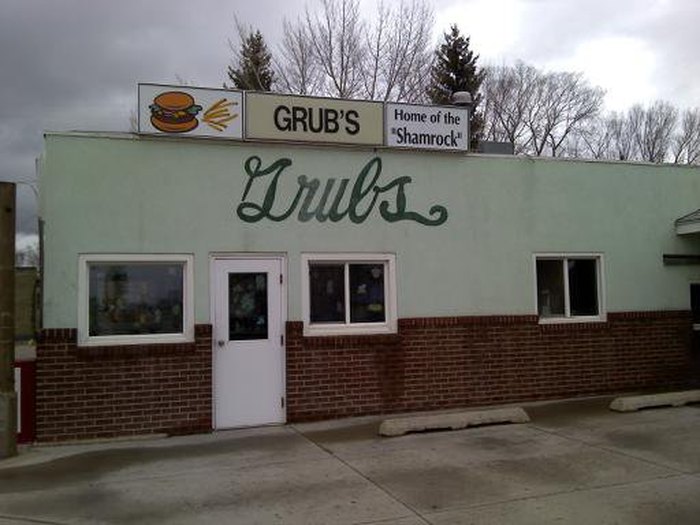 Grub's is open Monday through Friday, 6 a.m. to 8 p.m., and closed on major holidays. Breakfast is served until 10:30 a.m., but Shamrocks are available any time.
If you're always on the hunt for a great burger, read about how Wyoming Is Home To The Best Bison Burgers And Here Are The 9 Places To Find Them.