Try The Best Locally Made Candies And Delicious Sandwiches At Wyoming's 133 Year Old Dayton Mercantile
Are you interested in learning about Wyoming's history? Luckily, so many buildings from the past are still standing and waiting to be explored. Visit the small town of Dayton, Wyoming to find a 133 year old general store – the Dayton Mercantile – that's still standing and serving the community to this very day. It's a great place to stop for lunch or a sweet treat!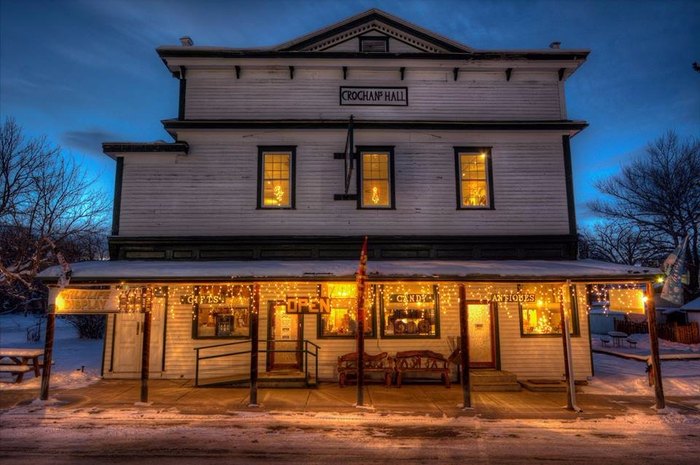 Visit the Dayton Mercantile and you'll feel like you've stepped back in time! This 133 year old building sure maintains the spirit of the Wild West.
Address: 408 Main Street. Dayton, WY, 82836
Winter Hours: Saturday & Sunday 11 a.m. to 5 p.m.; Summer Hours Monday through Sunday 10 a.m. to to 5 p.m.
For more rural Wyoming history, read You'll Love Driving Through This Eerie Wyoming County Full Of Ghost Towns,
OnlyInYourState may earn compensation through affiliate links in this article. As an Amazon Associate, we earn from qualifying purchases.
Related Articles
Explore Wyoming