10 Myths About Wyoming You Need To Stop Believing Right Now
The misconceptions people have about living in the Cowboy State don't die easily. For some reason, the stereotype of Wyoming being trapped in an Old West time warp persists.
While we are proud of our cowboy/pioneer western heritage, the reality of life in Wyoming is that we lead normal lives just like the rest of the country, with all of the modern conveniences everyone else has. In an attempt to clear things up, we've compiled a list of 10 myths about Wyoming you can stop believing right now.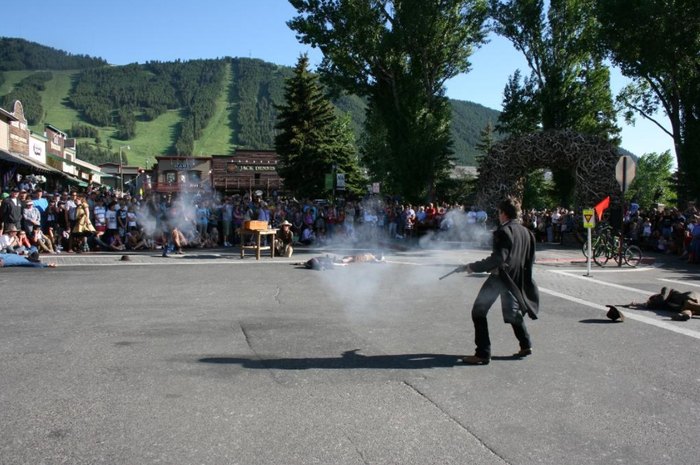 Have out-of-staters asked you about any of these myths? What other misconceptions about the Cowboy State belong on the list?
The truth is, there are loads of reasons to love living in Wyoming. In fact, here are 9 Ways to Fall in Love With Wyoming All Over Again.