17 Stunning Photos From Wisconsin That Prove Oceans Have Nothing On The Great Lakes
I once had a person ask me if I knew how to swim when they learned I was from Wisconsin. I'm not sure if they skipped the day in grade school when the Great Lakes were taught about, but for some reason folks from around the world seem to think that the lakes that frame out amazing state are somehow not as awesome as their name implies.
We know how truly great, beautiful and jaw-dropping Lake Michigan and Lake Superior can be, but it's always nice to be reminded and to show off a bit for the folks that don't know what they're missing out on.
Stunning views, beautiful sunrises and sunsets, gorgeous water and more make the Great Lakes truly amazing and something we're so proud and lucky to have be a part of our landscape. Sure, I wouldn't mind the warmer weather being near an ocean usually brings, but otherwise I contend the Great Lakes are just as awesome as the ocean and I wouldn't trade them for anything.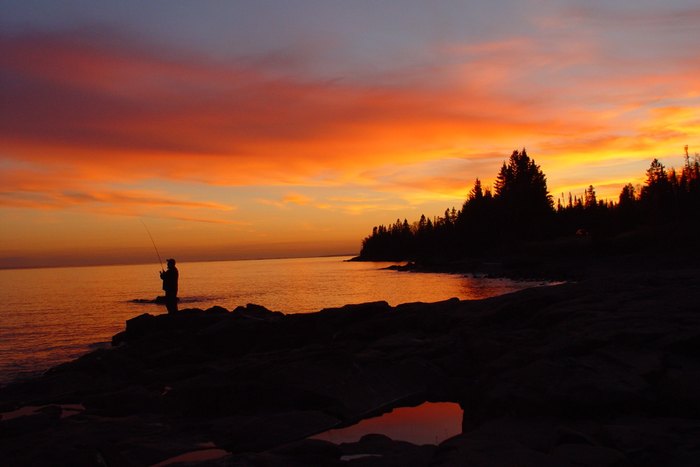 Want to learn more about how the Great Lakes can feel like visiting the ocean? Check out 8 Stunning Wisconsin Beaches That Look And Feel Like The Ocean.
OnlyInYourState may earn compensation through affiliate links in this article.