10 Reasons Why Milwaukee Is The Most Unique City In America
Milwaukee is one of the most underrated cities in the country, and there are many reasons for that, but one is how absolutely unique it is! From our brewing history and cultural diversity to our amazing coffee and booming restaurant scene, Milwaukee is unlike any other… and we love it that way!  These facts about Milwaukee will help you learn what makes it so unique.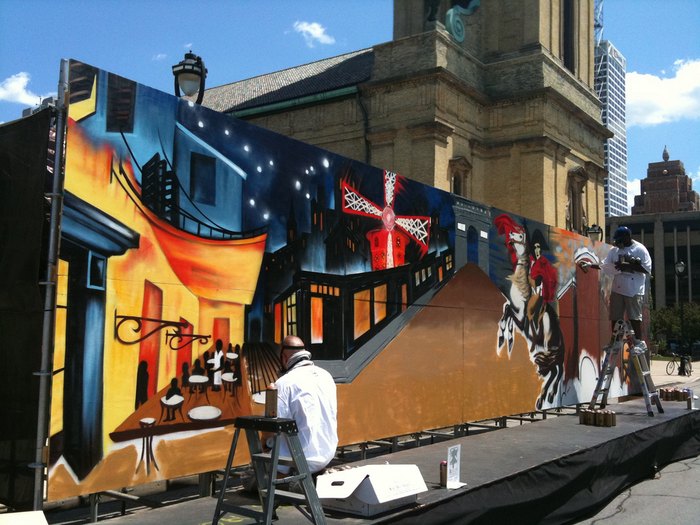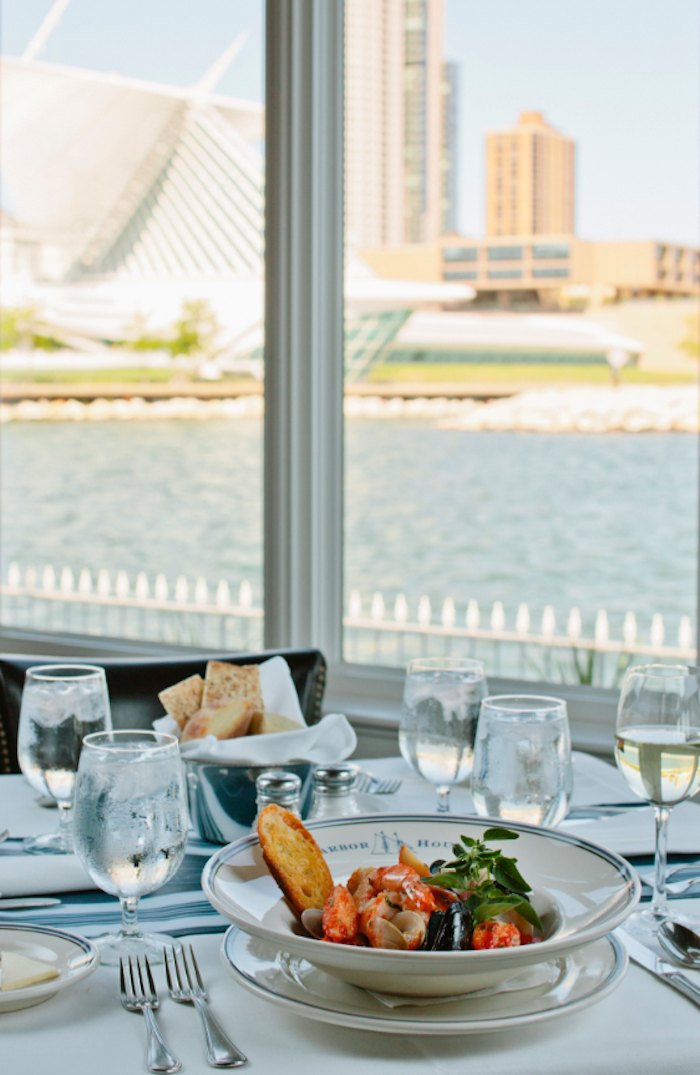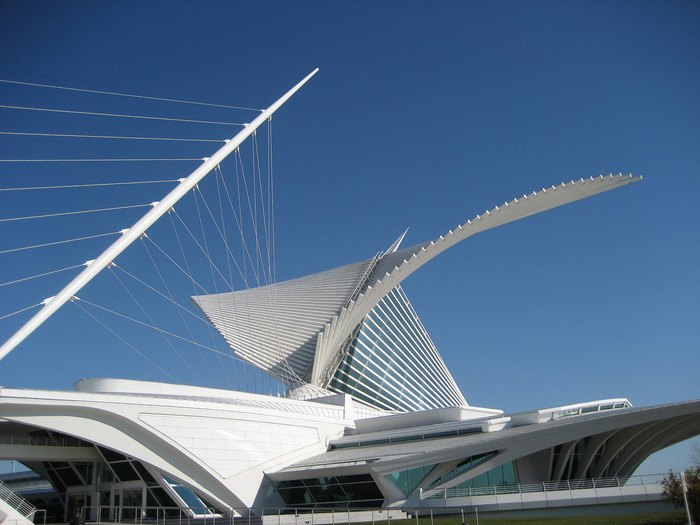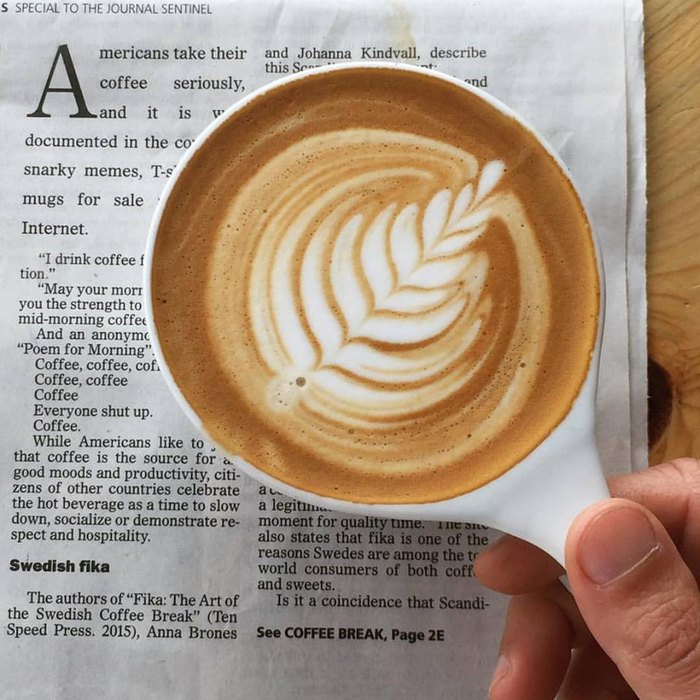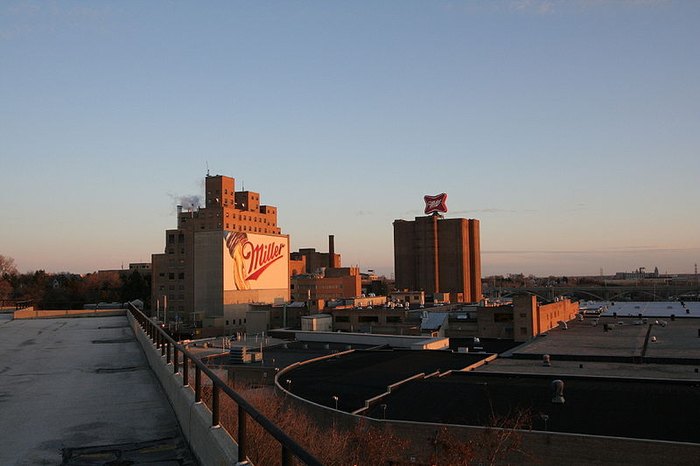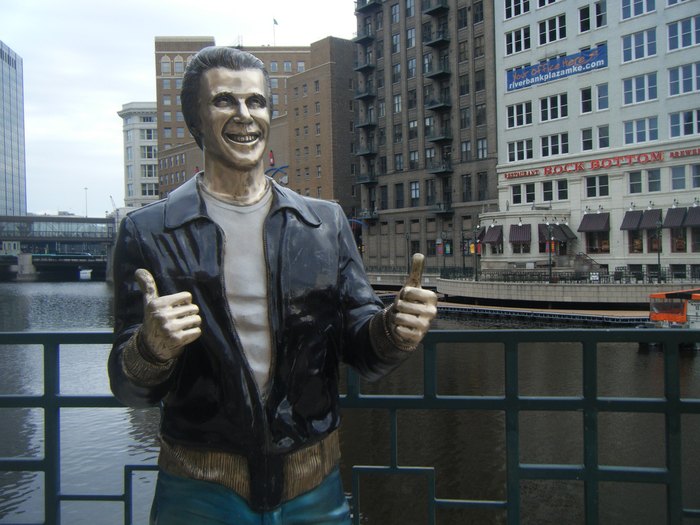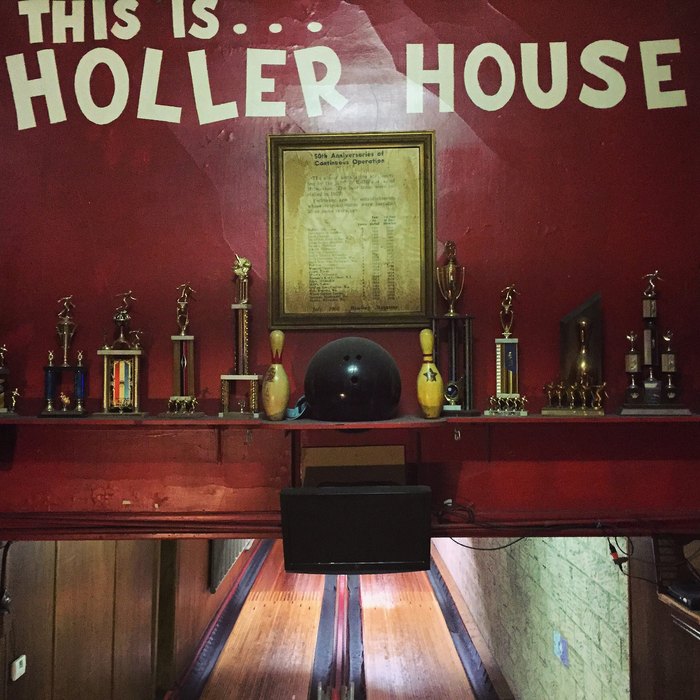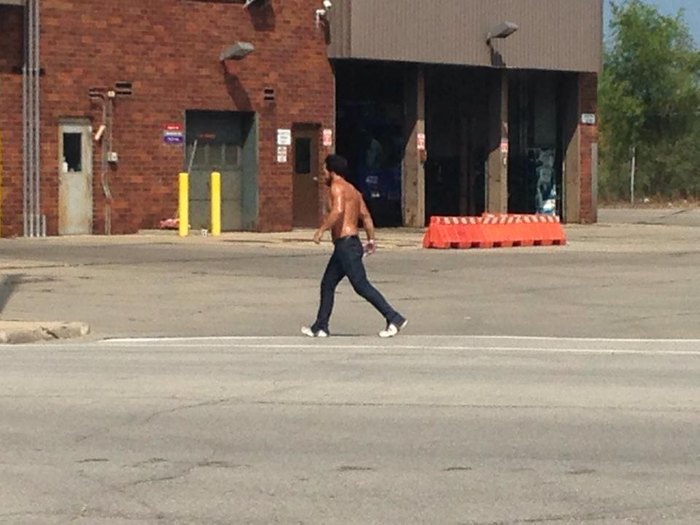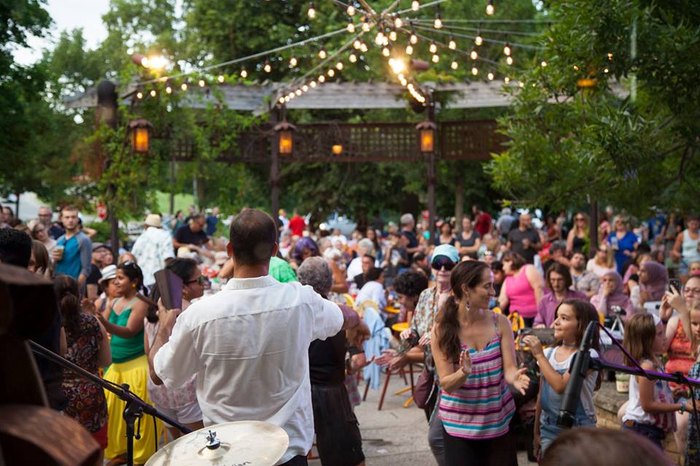 These facts about Milwaukee are so cool; what a special city! What do you think makes Milwaukee unique? What's your favorite feature of life in Brew City? Share your thoughts with us in the comments!
Address: Milwaukee, WI, USA
OnlyInYourState may earn compensation through affiliate links in this article.
Milwaukee Culture
October 11, 2022
Do Milwaukeeans have any strange habits? 
No one would ever risk calling the people of our beloved city "normal" and as such there are a few strange habits of Milwaukeeans that will let you know you're in Brew Town. For example, the locals don't "go to" the park, they "go by" the park. And we celebrate the New Year with cannibalism! Well, not exactly, but we do eat a local delicacy called cannibal sandwiches, which consist of raw onions and raw beef on a cracker or bread. And maybe a little less polarizing but nonetheless strange, we get so excited to bet on the sausage races at baseball games. What is a sausage race, you ask? Well, a bunch of folks dress up as sausages and race! We never said it was normal.
What are some of the most popular foods in Milwaukee? 
Outside of the greatly contested cannibal sandwich, there are lots of signature Milwaukee foods that are greatly loved. We always look forward to a Friday fish fry. It's hard to beat a big hunk of delicious fish accompanied by rye bread, potatoes, and coleslaw.  We made a list for you of places to get the best fish fry in Milwaukee so you can eat just like the natives. Another beloved local favorite is the hard-to-beat fried cheese curds; they're the best when they squeak; that means they're fresh! You may have to step outside of Milwaukee for some stops on this list, but you definitely want to check out where to get the best cheese curds in Wisconsin.
Is there any slang specific to Milwaukee? 
Folks from Wisconsin speak their own sort of language packed full of creative slang, and Milwaukee is no exception to that rule. There is a ton of Milwaukee slang that you can pick up now. Use it correctly, and you may just trick the locals into thinking you're one of them. When you're looking for a sip of water, you want to ask for the bubbler rather than the water fountain or you might end up somewhere very different than you intended. And if you want to get some cash, you'll have to visit a tyme machine (that stands for take your money everywhere, but you never know what might happen if you press the right buttons!) If you get bitten by a mosquito, that's a skeeter, and if you need a bag it's actually a bayg here in Milwaukee.
Address: Milwaukee, WI, USA
OnlyInYourState may earn compensation through affiliate links in this article.