An Alice In Wonderland Themed Festival Is Coming To Wisconsin And It's Pure Magic
A fantasy land awaits you in the Milwaukee area. In September, a festival of lights is coming to Hales Corners and it just might send you down a rabbit hole of wonder or have you grinning like a Cheshire cat. The event is called China Lights and it's a colorful and glowing Alice in Wonderland themed event that you have to see to believe. Here's what's waiting for you at the festival.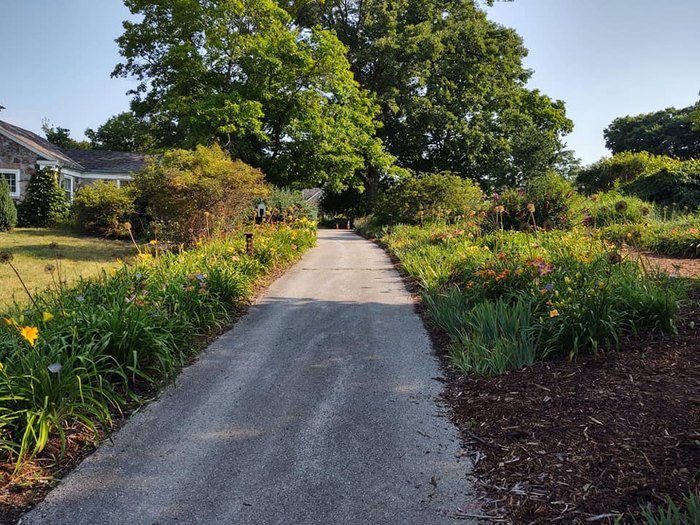 The Alice in Wonderland festival includes nightly entertainment with a stage that showcases acts like face changing and foot juggling. Learn more about the event, including dates and ticket information, on the event website. The botanical gardens are a hidden treasure in Milwaukee, even when the event is not talking place – it has some really gorgeous roses.
Address: Boerner Botanical Gardens, 9400 Boerner Dr, Hales Corners, WI 53130, USA