Not Many People Realize That These 10 Things Are Actually Illegal In Wisconsin
Many laws are totally legitimate, but there are some weird laws in Wisconsin that make us raise our eyebrows. Our great state really knows how to pack a legal punch! There are some truly wacky things that actually are illegal here in the Badger State, and it just might make you laugh. We don't think you have much to worry about, but it's always a good idea to be on the right side of the law.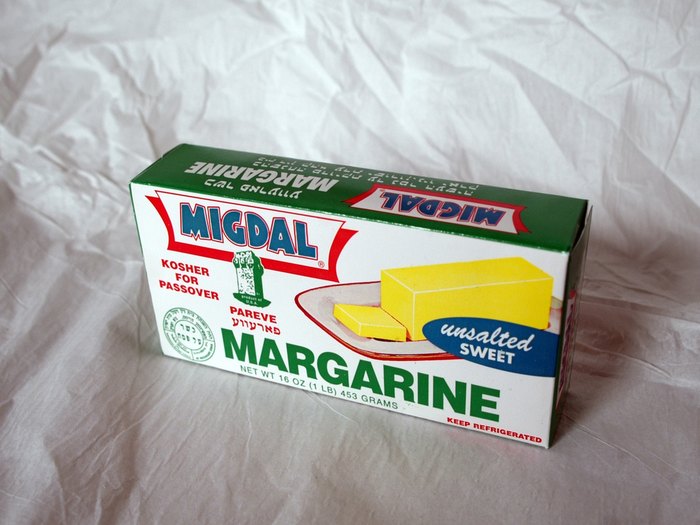 What do you think of these weird laws in Wisconsin? Broken any lately? Wisconsin sure knows how to make us laugh!
You can experience more of Wisconsin's natural side with a walk down this incredible Ice Age Trail. 
OnlyInYourState may earn compensation through affiliate links in this article. As an Amazon Associate, we earn from qualifying purchases.
More to Explore
Weird Laws in Wisconsin
What are the weirdest things about Wisconsin?
There are all sorts of bizarre facts to know about Wisconsin, but some of the strangest revolve around ice cream. Yes, you read that right: ice cream. Nearly 21 million gallons of ice cream are devoured by Wisconsin folks every year, and the first-ever ice cream sundae was created in 1881 Two Rivers. Wisconsin is also known as the home of the "Toilet Paper Capital of the World" in Green Bay and is the leading producer of United States ginseng.
Where should I go to take photos of Wisconsin?
Taking a beautiful photograph in Wisconsin is as easy as walking outside! Sheboygan Lighthouse is a true dream to experience, as is Devil's Lake State Park, Big Manitou Falls, and Parfrey's Glen in Merrimac. We'd recommend heading to Peninsula State Park as well if you're looking for a great place to pull out your camera and fall in love with the natural landscape. All of Wisconsin remains stunningly gorgeous, and it's up to you to capture it. Are you inspired?
What are the best things about living in Wisconsin?
Wisconsin is known for its kind people, German heritage, and the Green Bay Packers, but it's also known for quite a bit more. Tailgating at Badger's games is a fantastic way to spend your time here in the state, and cheese curds at the State Fair are a true Wisconsinite rite of passage. Make your way to Lake Michigan for sailing, or maybe enjoy an ice-cold Miller beer. Head to Solly's Grille in Milwaukee to enjoy a butter burger, and Summerfest is the perfect place to indulge in a bit of fun and high caloric eats.
Related Articles
Explore Wisconsin
Featured Addresses