14 Reasons Why You Should Never, Ever Move To Wisconsin
Wisconsinites face it all the time – friends who see our lives here and think they want to join in on that action. But they don't know we just put on a really good facade. There's no actual reason anyone would want to live in this forsaken state. The midwest? Please, how blah. We're just smiling so much in all our pictures because of the beer.
Anyone thinking they might want to set down roots in Wisconsin should think again. Here's a list to show you exactly why Wisconsin is truly the worst: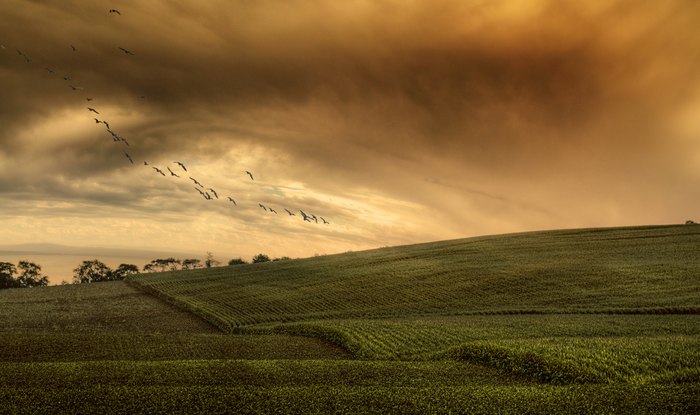 Ok, so maybe that was a bit of sarcasm, since Wisconsinites know our state is actually rather awesome. And we're totally ok if the rest of the country isn't in on the joke. That's just more bratwurst and custard for the rest of us.
What do you think? What other reasons are there that folks should TOTALLY avoid the Dairy State?
OnlyInYourState may earn compensation through affiliate links in this article.