These 10 Crazy Laws in Wisconsin Will Leave You Scratching Your Head In Wonder
Wisconsin is unique in a lot of ways. Mostly good ways. But… you know. Some stuff kind of slips through the cracks. And that concept also applies to some of our laws. We scoured the internet for ten weird laws in Wisconsin that'll just leave you scratching your head. It did for us, anyway. Read on: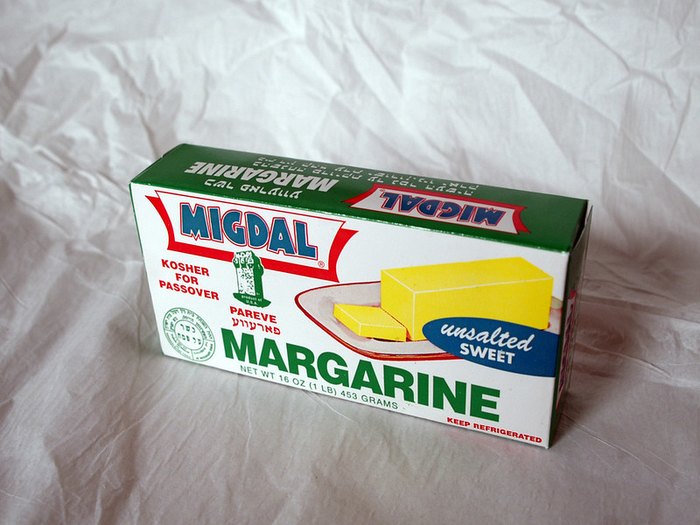 Good old Wisconsin! Which of these zany laws have you broken (we're totally guilty of a few ourselves)? Tell us all about your criminal ways in the comments. We love hearing from you. Need some more of the best weird laws in Wisconsin? Check this article out. Other than that… straighten up, punks!
OnlyInYourState may earn compensation through affiliate links in this article.
Weird Laws in Wisconsin
October 26, 2021
What are some fun facts about Wisconsin?  
Wisconsin is a state whose history is a little wacky, in the best way possible. It was admitted into the United States in 1848 as the 30th state. Its population is relatively small, compared to larger states, at under six million people. Some interesting fun facts about Wisconsin, you ask. Well, did you know that Wisconsinites eat, on average, about 21 million gallons of ice cream per year? Okay, well... same, though. It's also home to the Fox river, which is a little weird in the sense that it flows...north. Oh, and supposedly, there are more ghosts per square mile in Wisconsin than any other state, though we're not sure how they came to that conclusion. It's home to the largest sweet corn festival in the nation (oh boy!). The first-ever circus was right here in Wisconsin. We can go on... it's a pretty wild little place!  
What are some of the weirdest illegal things in Wisconsin? 
Okay, so, no one state is free from all weird laws. Wisconsin, of course, is no exception, and boy is some of our laws just plain strange. For example, did you know it's illegal here to serve margarine in restaurants unless it's specifically asked for? It would seem that Wisconsin takes its butter very seriously. Oh, and don't even think about failing to give a farm animal the right of way on a road (okay... that's a weird one, but we can at least understand it). Don't even think of cheating on your spouse, either – adultery is illegal in these here parts! Oh, and in true Wisconsinite fashion: it is illegal to produce cheese that "is not highly pleasing". THAT one we DEFINITELY understand. For more details on these weird illegal things in Wisconsin, check this article out. You're probably an outlaw in this state and you don't even know it (yet).