These 15 Beautiful Rivers in West Virginia Are Demanding Your Attention
As a native West Virginian, one of my memories from growing up is swimming in fishing holes and rivers with my friends and family. To me, there isn't anything better than a boat full of people that you love jumping into a river and swimming around. If there is something better, I have yet to discover it. Listed below are fifteen of the MANY rivers in our beautiful mountain state.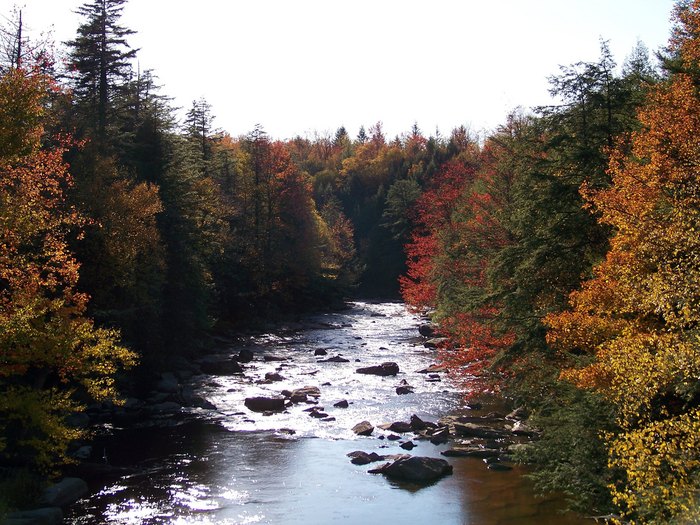 This list could have gone on forever! These amazing rivers all flow through our beautiful state at one point or another, and we are so lucky! These rivers are so magnificent!
What is your favorite river to fish along or swim in? Comment below!
OnlyInYourState may earn compensation through affiliate links in this article.