The Largest Quilt Shop In West Virginia Is Truly A Sight To See
For some, a quilt store is an ideal place to get lost for hours. Whether you're an avid quilter, only pick it up occasionally, or just love to see and/purchase the finished artwork of others, you'll love a visit to this massive quilt store in West Virginia.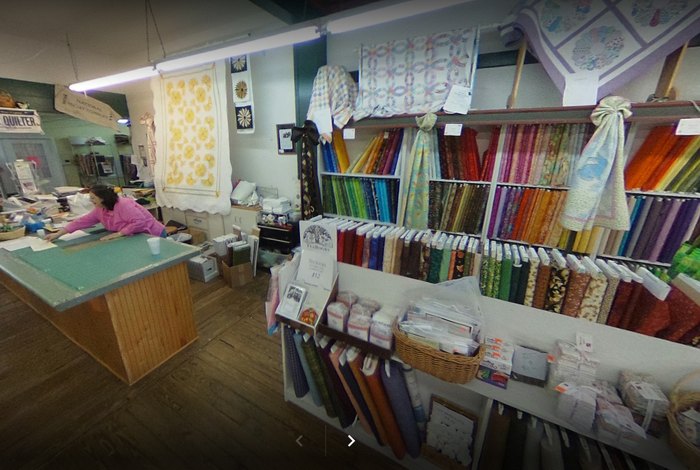 WV Quilt is located at 642 Main St., Barboursville, WV 25504. It's open six days a week: Monday through Friday 10:00 a.m. to 5:00 p.m. and Saturday 10:00 a.m. to 3:00 p.m. Learn more on the official website, and follow upcoming events and announcements on their Facebook page!