The West Virginia Country Store That's Just Begging To Be Explored
The Mountain State is overflowing with historic old places that are just begging to be explored and the old timey country store located on Route 219 just a few miles west of Snowshoe Resort is definitely worthy of being added to the must-see list of places found along rural roads in the state.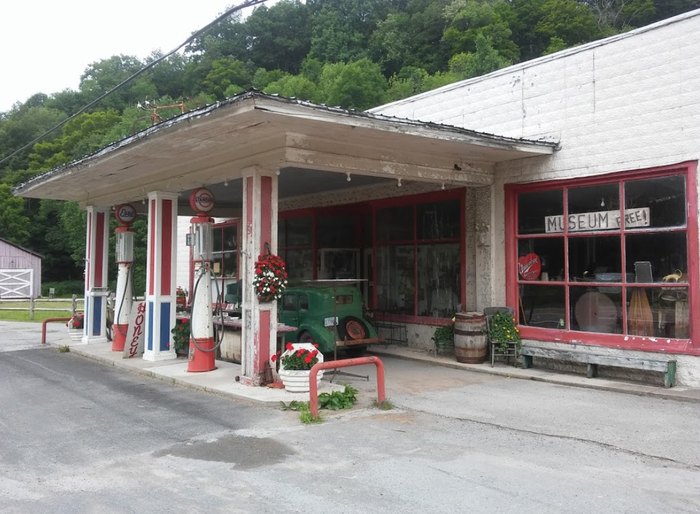 Curious about this roadside country store? You'll find it just up the road a piece from the Post Office. The address is 35087 Seneca Trail, Slaty Fork, WV 26291 (It's also known as Rt. 219). According to the website, the store is open Tuesday through Saturday from 10:00 a.m. to 6:00 p.m. and closed on Sunday and Monday.