These 4 More Urban Legends In West Virginia Will Keep You Awake At Night
Like any other place, West Virginia has its fair share of ghost stories and urban legends. We've all heard of Moth Man and the Greenbrier Ghost. Here are more haunting legends from the Mountain State that will have you sleeping with a light turned on. These urban legends in West Virginia may just keep you awake at night, but it's hard not to learn more about the folklore from this incredible state. To read more West Virginia ghost stories, see this previous list.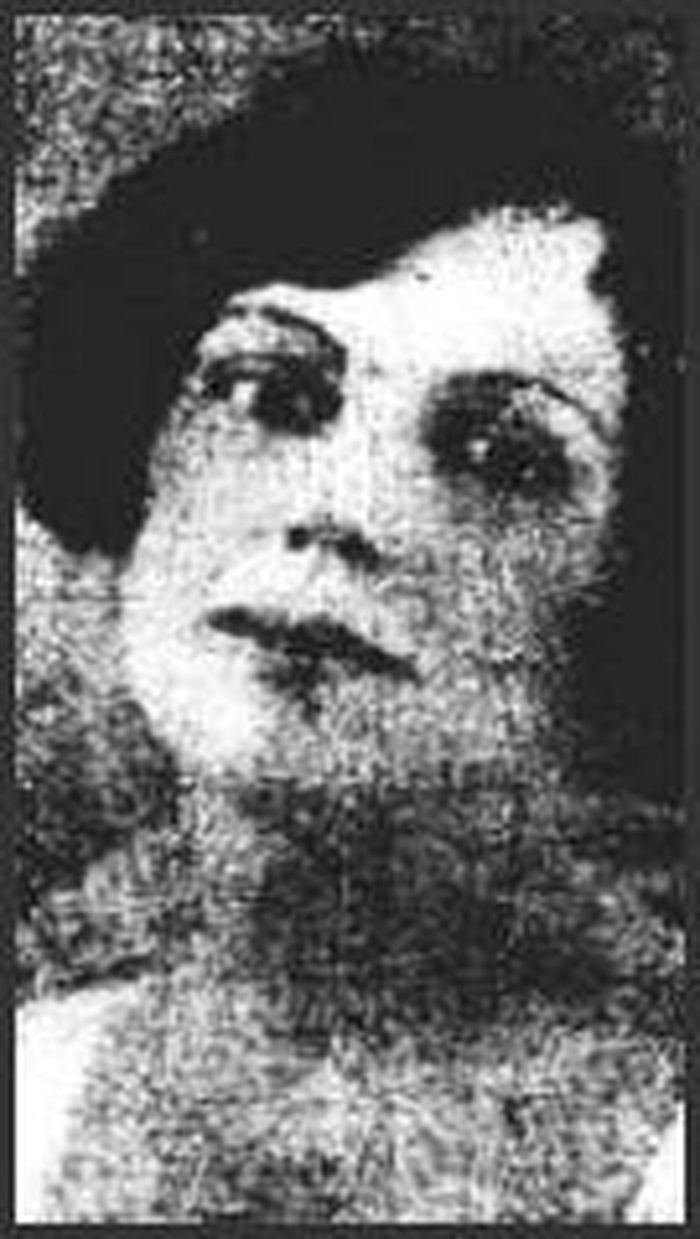 Here's a video tour of the tunnel from Youtube user Joey Ferris.
3. Big Foot sightings in West Virginia
The internet is full of Big Foot sightings in West Virginia. I found a whole website dedicated to it. There are even articles as recent as <a href="https://wvexplorer.com/2020/03/19/bigfoot-sightings-clustering-in-southern-west-virginia/" target="_blank">March 19th, 2020,</a>detailing clusters of Bigfoot sightings through West Virginia. But this video is really interesting. It claims to show a sasquatch walking through the forest at Snowshoe Mountain in 2008.
Take a look and decide for yourself.
Were these creepy or what? And these are just a few of West Virginia's urban legends. How many of these urban legends in West Virginia h ave you heard about? Can you think of any more? Let us know in the comments below!
Read more about West Virginia and Meet 11 Ghosts From West Virginia And Their Bone-Chilling Stories.
OnlyInYourState may earn compensation through affiliate links in this article.
Address: Memorial Hospital Rd, Logan, WV 25601, USA
Address: VR8C+C4 Dingess, WV, USA
Address: C264+8H Snowshoe, WV, USA
Address: 87F9+RH Harpers Ferry, WV, USA
Urban Legends In West Virginia
April 24, 2021
Does West Virginia have a lot of urban legends?
Yes! West Virginia is known as a state with many ghost stories and urban legends. Just about every town has a least one story to tell you that will make the hair raise on your arms.
Can you visit the sites of these ghost stories?
Yes you can! In fact, Ghost Tours of Harpers Ferry will take you out to explore the many sites in the area that are said to be haunted.