13 Ways You Can Always Spot Someone From West Virginia… No Matter Where They Are
No matter where I go, how far I go away from this mountain state, I can always spot a true West Virginian. As if their license plate doesn't give it away, these 13 ways to know a West Virginian are fool-proof.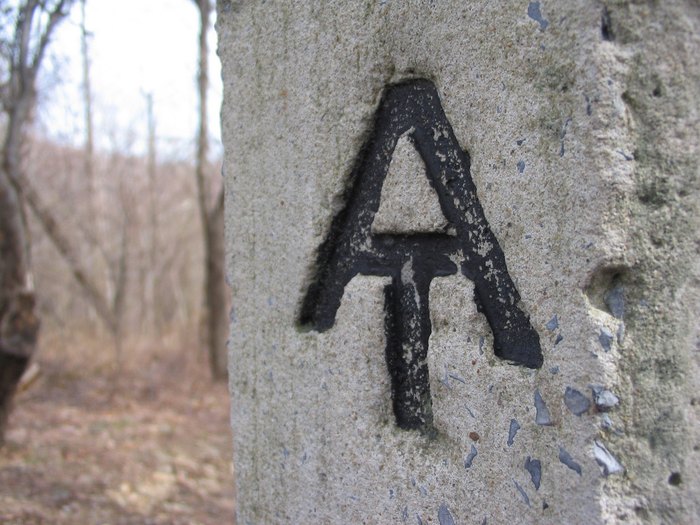 According to the rest of the world, we should have no shoes on, have one short leg, and be hugging on our siblings.
But we know better than that! These 13 ways to spot a West Virginian are almost always true.
How do you always know a true West Virginian when you see one?
OnlyInYourState may earn compensation through affiliate links in this article.