The Nationally Acclaimed Forest Themed Playground In West Virginia Is The Stuff Of Childhood Dreams
Did you know that one of the ten best playgrounds in America is a playground right here at a park in West Virginia? That's according to Child Magazine, which puts Ritter Park playground in Huntington, West Virginia on their Best American Parks list. With its unique design and forest theme, we have to agree: Ritter Park is definitely the best playground in West Virginia!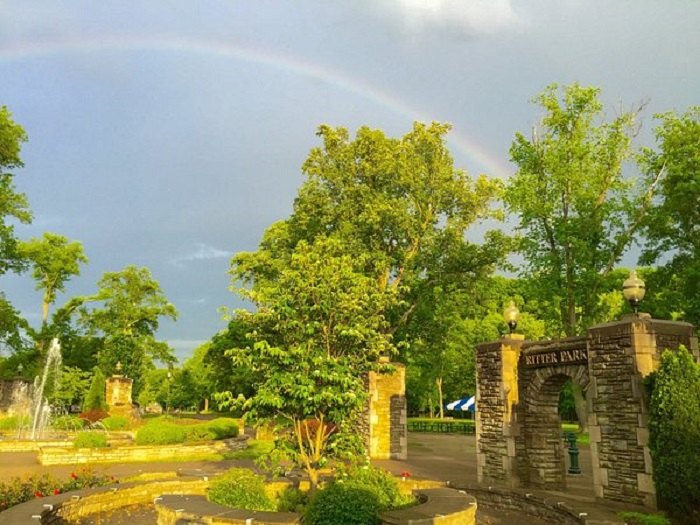 To learn more about this fantastic attraction on the south side of Huntington, West Virginia, check out Ritter Park on the City of Huntington's website. The playground is located in the northeast quadrant of the park, at 1326 12th Street. And after a fun day spent at the park, fill up with a burger and a root beer float from another one of Huntington's best, most favorite attractions: Frostop Drive-In.
Address: Ritter Park (playground), 1326 12th St, Huntington, WV 25701, USA