The Underrated West Virginia Spring That Just Might Be Your New Favorite Summer Destination
There are plenty of natural pools and swimming holes in West Virginia, but natural hot springs are a bit more rare. That is why Berkeley Springs State Park is a destination you don't want to miss.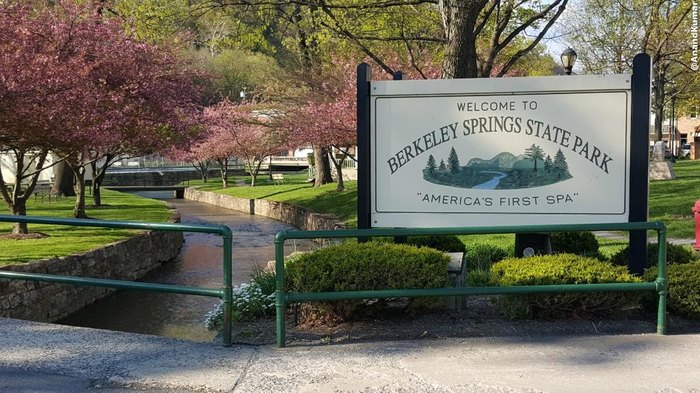 Have you ever been to Berkeley Springs? Feel free to comment below and tell us about your visit.
This is not the only spa in the area, either. If you want to indulge more than once, and need some overnight accommodations, check out this incredible spring-fed pool that you absolutely need to visit.