Don't Let Summer Slip Away Without Taking A Trip Down This Beautiful River In West Virginia
Sometimes a lazy river at a water park can be a fun way to spend the day. And sometimes, only a real river will do. For this excursion, The New River is the destination — an all-day float trip that is not to be missed.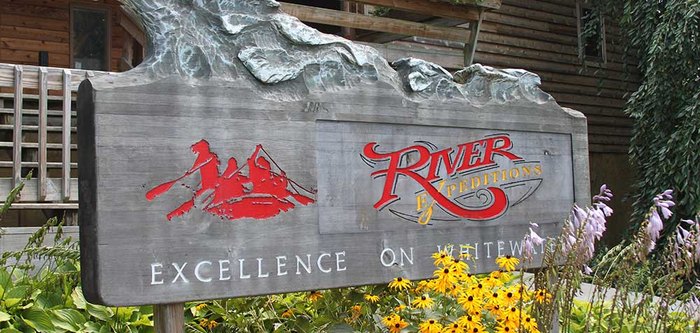 To learn more about River Expeditions, check out their website here.
Have you ever taken a float trip on The New River? Or any other river? Feel free to comment below and join the discussion.
New River not in your neck of the woods? Not to worry, you have other options. Check out these 6 lazy rivers that are perfect for tubing on a summer's day.