10 Under The Radar Restaurants In West Virginia That Are Scrumdiddlyumptious
With so many great restaurants in West Virginia, sometimes it's easy to miss newer or lesser known locations. Here are ten great restaurants around West Virginia that you may not have known about before now.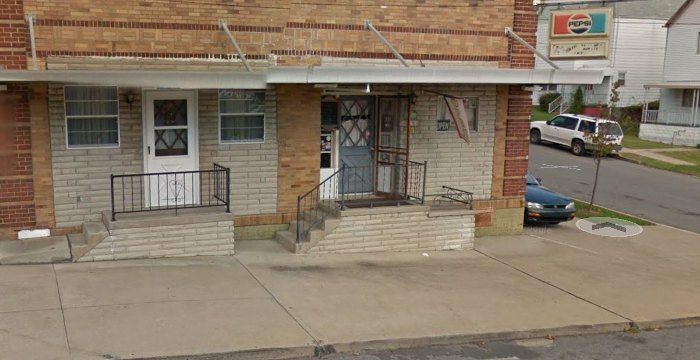 For more great dining in West Virginia, check out these Mom and Pop restaurants that are sure to make you feel right at home.