10 Places To Get Tacos That Are Out Of This World Good In West Virginia
Everyone loves tacos, and it's not hard to find great ones in West Virginia. Whether you like fish tacos or beefy ones, you're sure to find something on this list that you'll love. Here are some of West Virginia's best.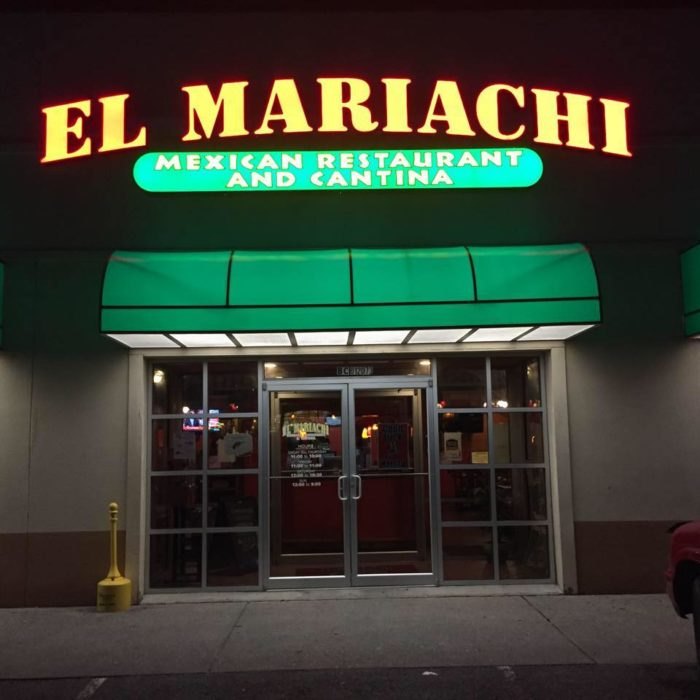 If you'd like to try some of the most authentic Mexican food in West Virginia, take a look at these Mexican restaurants that will make your mouth water.