8 Shocking Things You Had No Idea Happened In West Virginia
We've all heard much of West Virginia's wacky history — from Mothman to alien sightings and the like. But there are some shocking things that happen in West Virginia that you may never have heard about. Unit now, that is.
How many of these shocking stories about West Virginia had you heard?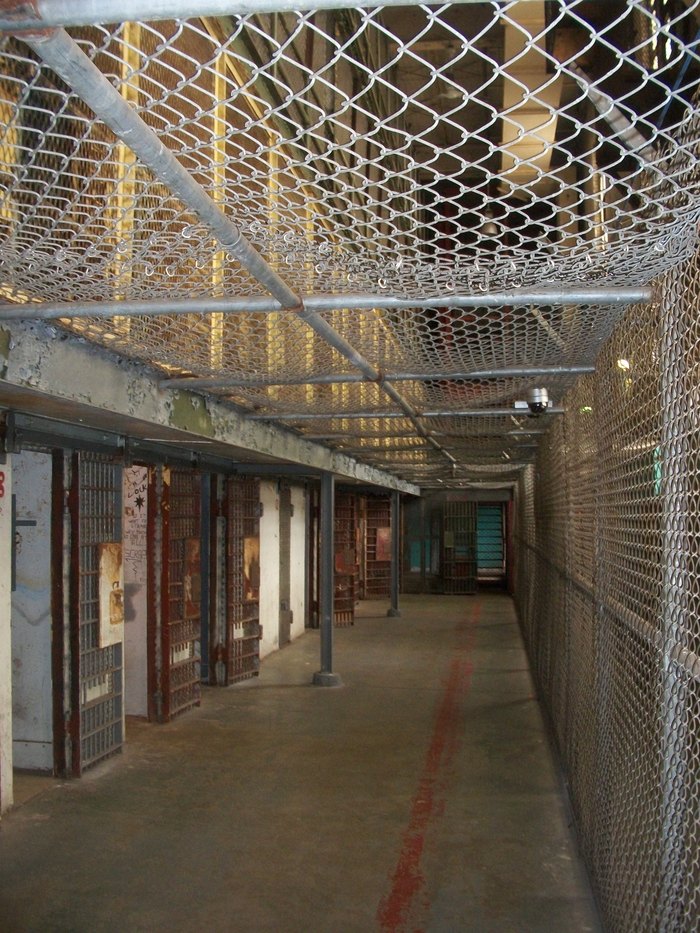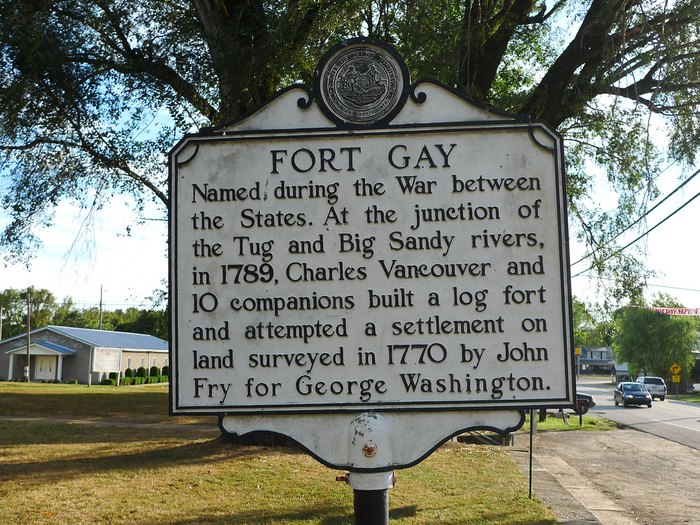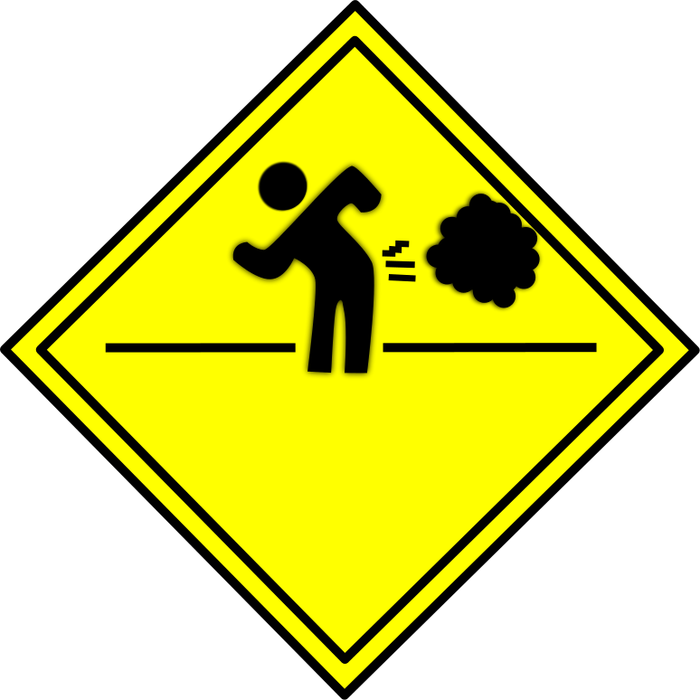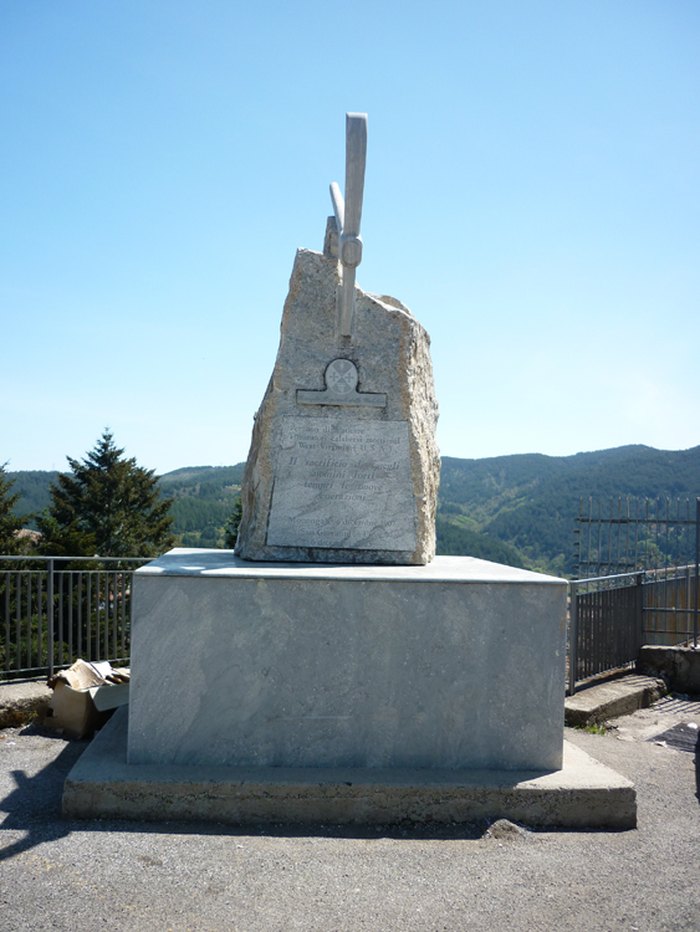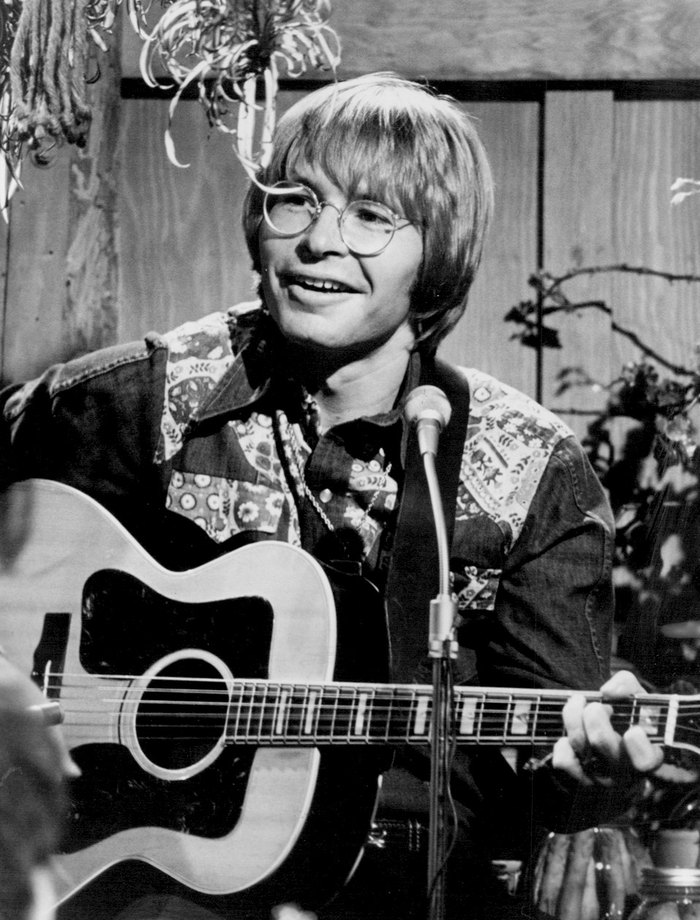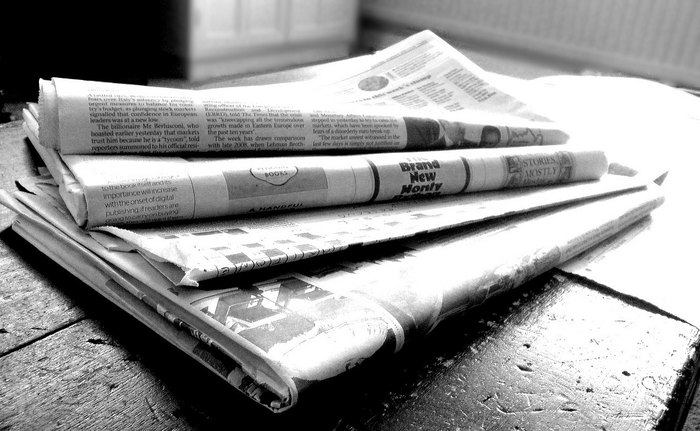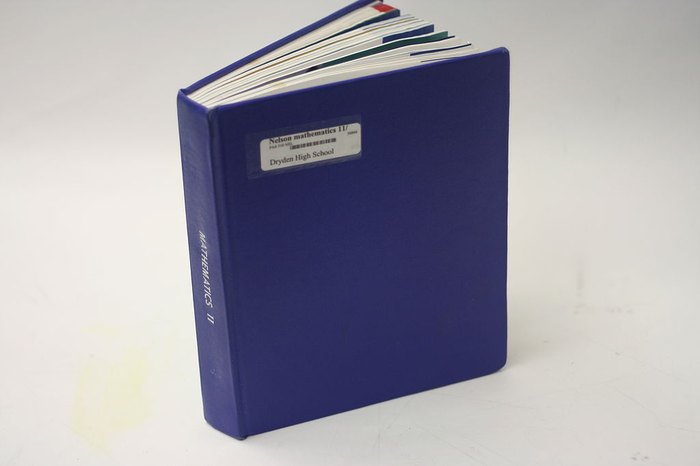 Did you know about these stories? What other shocking stories about West Virginia do you know? Let me know in the comments.
OnlyInYourState may earn compensation through affiliate links in this article.