The 10 Restaurants You'll Want To Eat At In West Virginia In 2020
Three cheers for the New Year! What are your hopes, dreams, and plans for 2020? Pull out your trusty dining bucket list and, if you don't have one, now's the perfect time to start, isn't it? Here are 10 scrumptious restaurants in West Virginia – that serve everything from massive burritos to classic spaghetti and meatballs – that you'll definitely want to check out in the coming year. A few might even become your new favorites.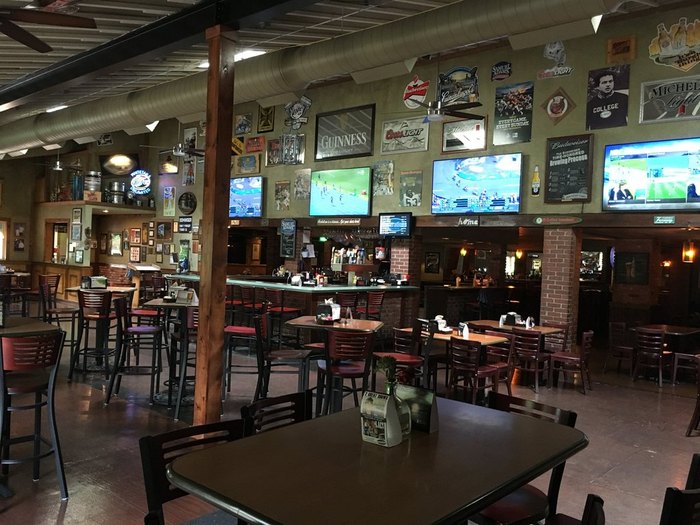 What other restaurants in West Virginia do you think belong on a 2020 dining bucket list? Let us know in the comments! We've all heard the old saying that the best things come in small packages, right? These eight tiny but mighty restaurants in West Virginia prove that saying right.
Address: Generations Restaurant & Pub, 338 National Rd, Wheeling, WV 26003, USA
Address: Leonoro's Spaghetti House, 1507 Washington St E, Charleston, WV 25311, USA
Address: Smokey's, 219 Co Rte 60/5, Lansing, WV 25862, USA
Address: Hillbilly Hot Dogs, 6951 Ohio River Rd, Lesage, WV 25537, USA
Address: 219 Co Rte 60/5, Lansing, WV 25862, USA
Address: 994 Willey St, Morgantown, WV 26505, USA
Address: 940 Resort Dr, Roanoke, WV 26447, USA
Address: 288 Settlers Valley Way, Lost City, WV 26810, USA
Address: 457 William Ave, Davis, WV 26260, USA
Address: The Hütte Restaurant, 1 Main St, Helvetia, WV 26224, USA
OnlyInYourState may earn compensation through affiliate links in this article.