Everyone Should Explore These 10 Stunning Places In West Virginia At Least Once
West Virginia has an abundance of natural beauty. You do not have to travel far to see something incredibly beautiful. There are certain places in West Virginia that are so stunning you must find the time to explore them at least once.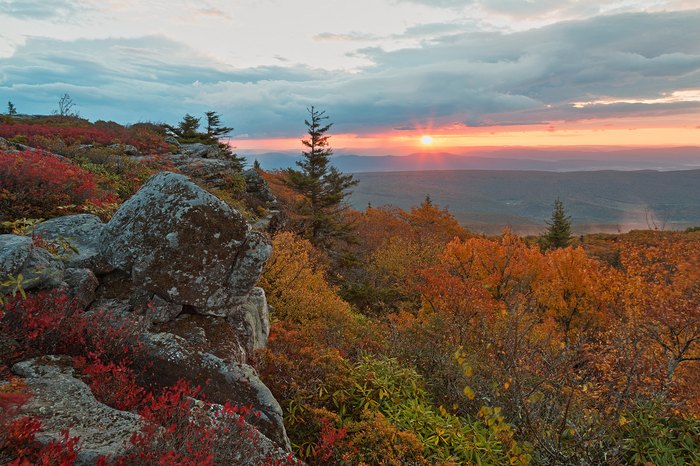 Did I miss the spot you think everyone should explore? If so share it with us in the comment section.