You've Never Experienced Anything Like This Epic Abandoned Railroad Hike In West Virginia
The North Bend Rail Trail offers great hiking, beautiful scenery, and glimpses into West Virginia's past. Whether you want to spend days hiking, or just a few hours, this trail has something for you.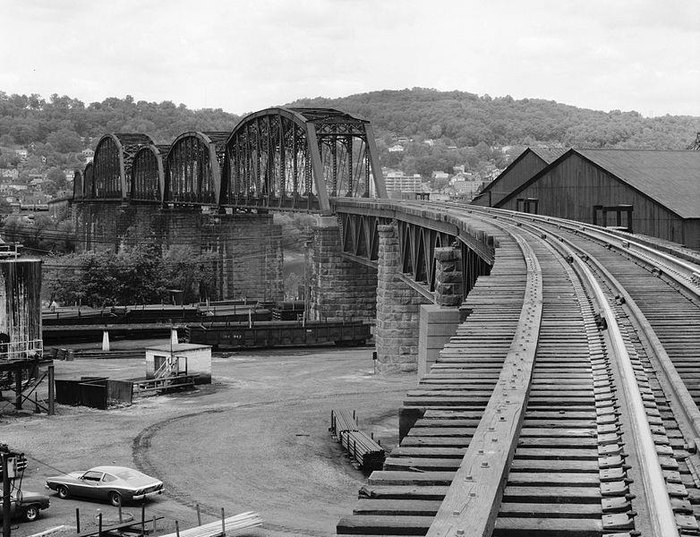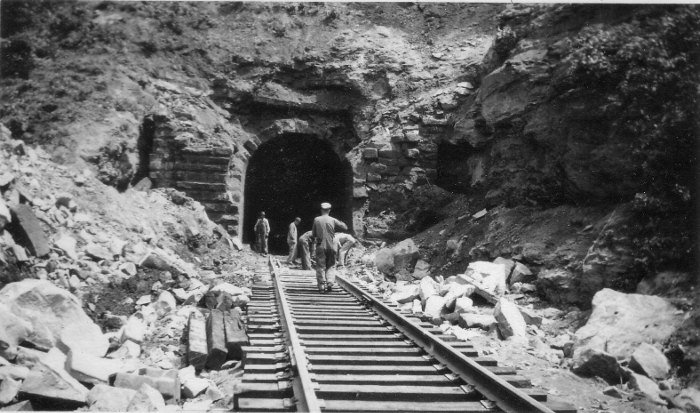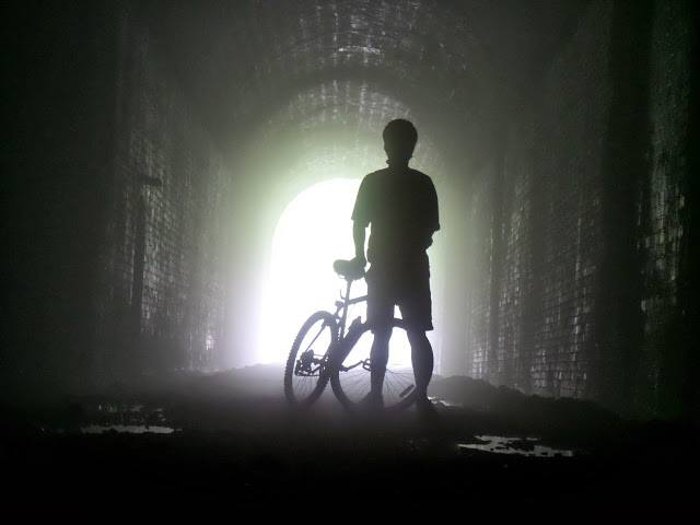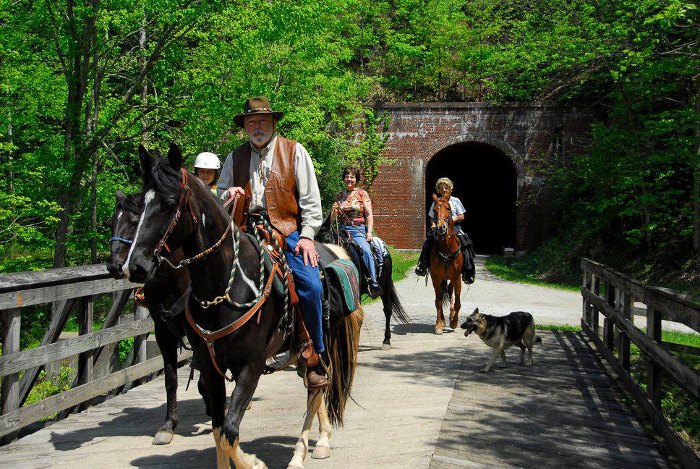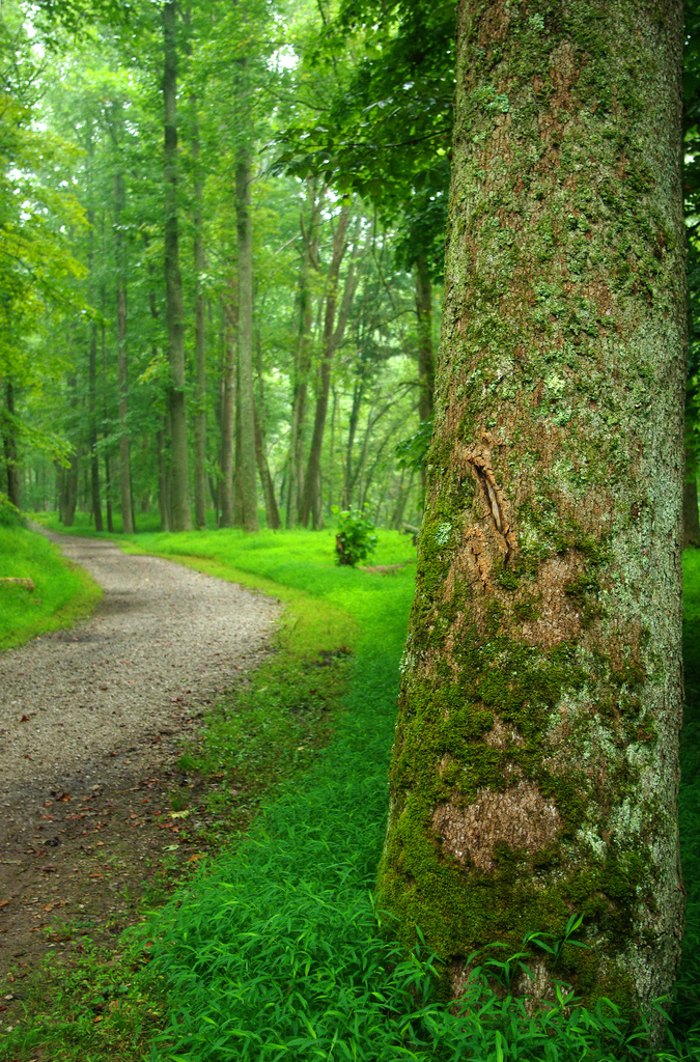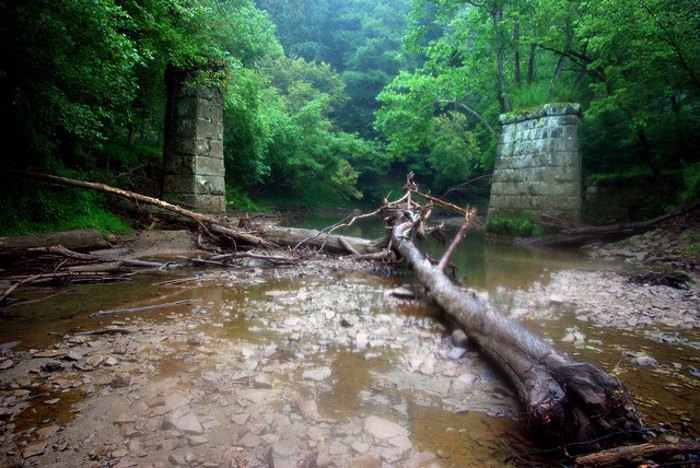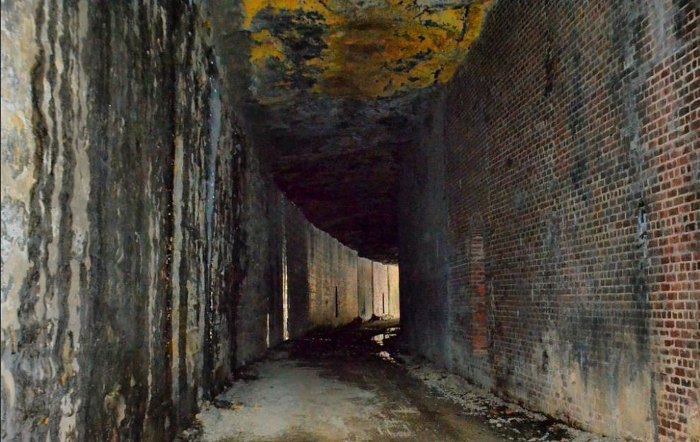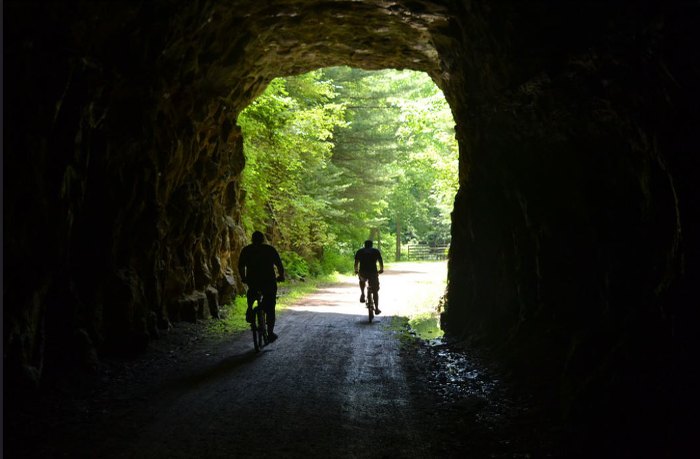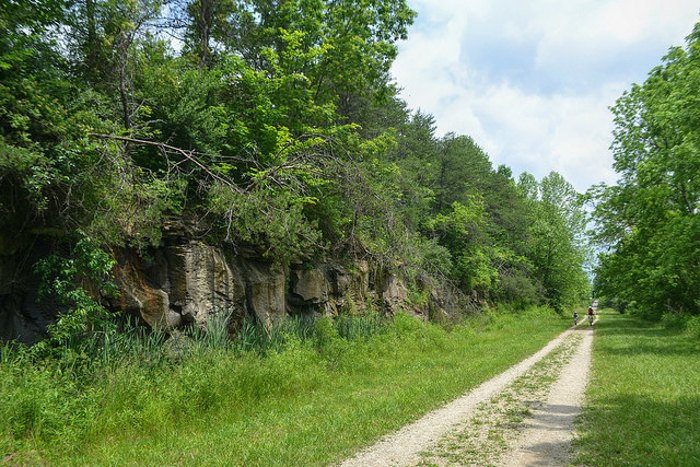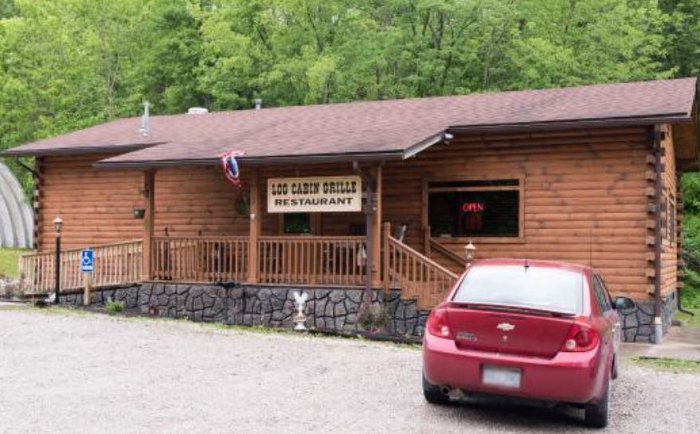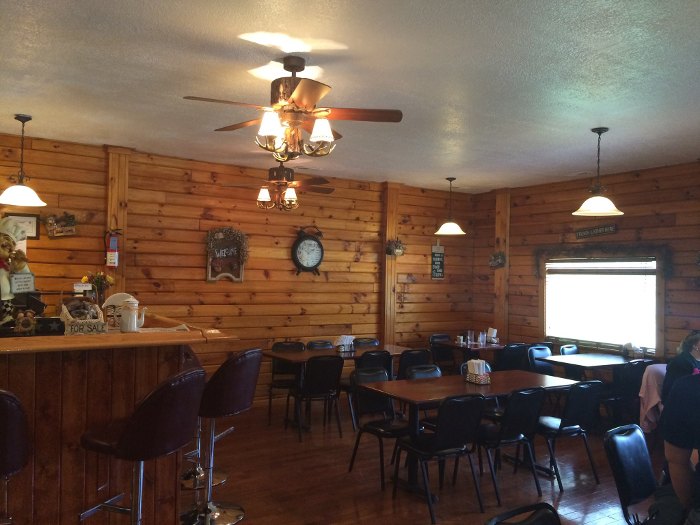 If you'd like to learn more about West Virginia's railroad history, check out these scenic train rides.