The Mothman Mystery In West Virginia Still Baffles People Today
The Mothman mystery is actually not a single mystery, but a trio of mysteries. The first, of course, is the titular creature dubbed the Mothman, the other two are the UFOs and the Men in Black. All three popped up out of the blue and ended just as quickly.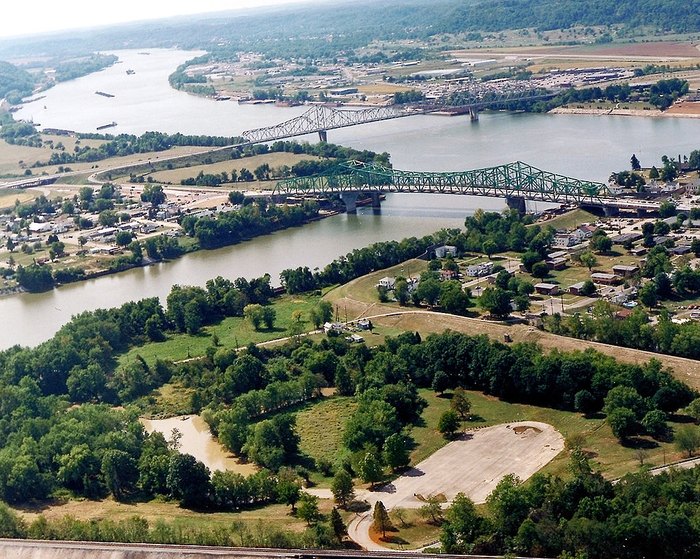 Do you have any stories about the Mothman phenomenon, or know someone who witnesses these events? Feel free to comment below and join the discussion.
Do you want to hear another baffling mystery about a strange creature? Check out this strange phenomenon in West Virginia that's too weird for words.
OnlyInYourState may earn compensation through affiliate links in this article.