Here Are The Most Beautiful Places In West Virginia That You Must Visit ASAP
West Virginia is just full of places where you can bask in nature's beauty. We write about these spots all the time, and today, we've compiled a list of some of our favorites, along with links to our original articles so that you can get even more details. Put these 10 spots on your outdoor bucket list!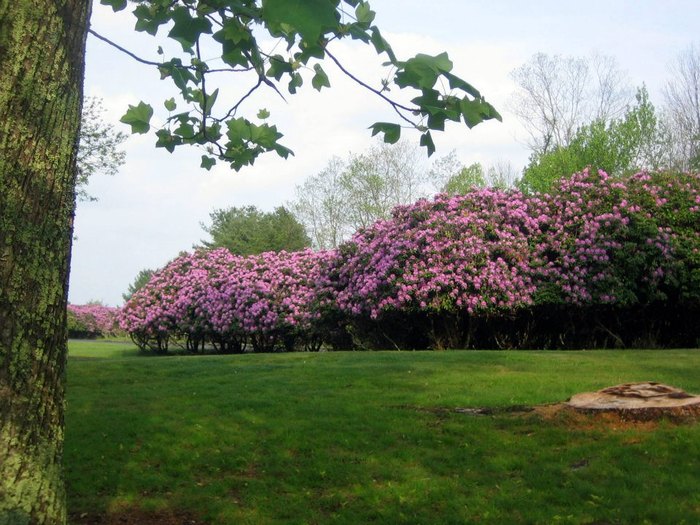 What's your favorite spot on this list?