Most People Don't Know West Virginia Has A Medieval Forest And It's Positively Magical
West Virginia is known for its wild ecology and unique geological features. With so much wilderness across this state, it is no wonder that places still exist that inject a sense of magic and wonder into anyone who visits them. There are many places that feel a bit out of this world, even if they are well-trodden travel destinations. Beartown State Park is one such place.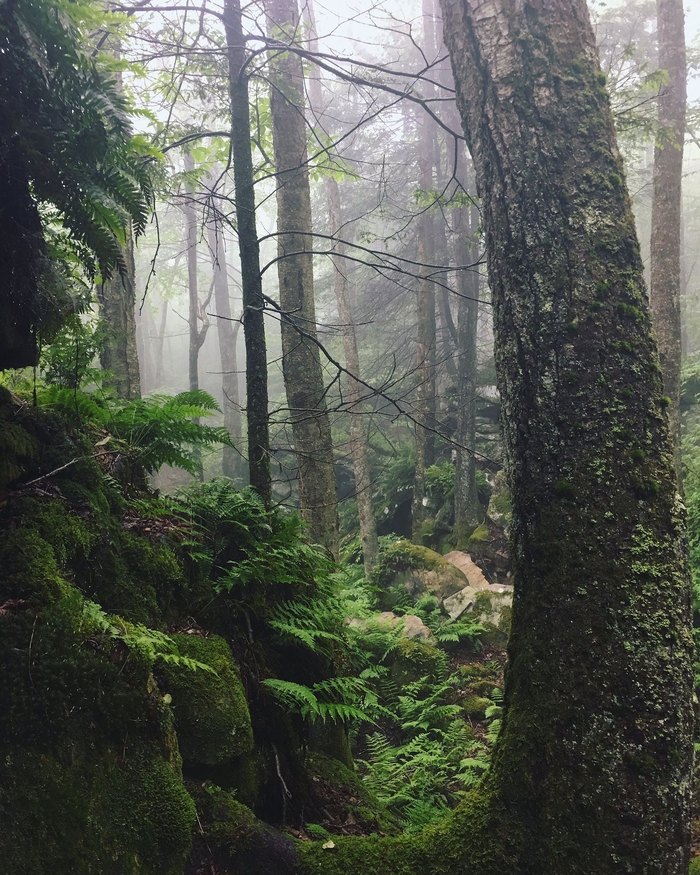 In the end, Beartown State Park tends to leave a lasting impression on its visitors long after they've passed beyond its borders.
Do you know of any lesser known hiking trails or state parks that you would like to share? please comment below and let us know.
To learn more about West Virginia's many nature trails, check out these 7 great hiking trails.
OnlyInYourState may earn compensation through affiliate links in this article.