Most People Don't Realize West Virginia Has A Lost River That Once Flowed Through The State
Did you know West Virginia has a lost river? The mighty Teays river once formed the landscape of our state, but the latest ice age millions of years ago changed its course. Read on to find out more about the Teays River.
Note: Since West Virginia's geography has changed significantly in the last two million years, the photos of the glaciers provided are for illustration purposes only.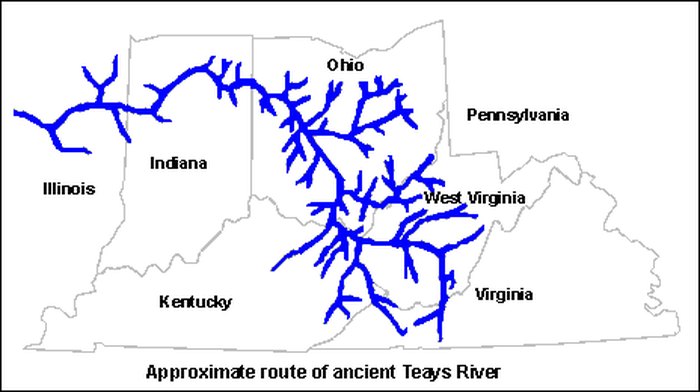 Did you know about this ancient river?
For more more of West Virginia's little known history, check out how the area nearly became an entirely different state called Westylvania.