This Haunted Carnival May Be The Most Terrifying Haunted Attraction In All Of West Virginia
Spooky events are in abundance this time of year, but it's hard to find something as creepy as a long abandoned amusement park that may be haunted by real ghosts. Find out about the different types of creepy attractions at Lake Shawnee.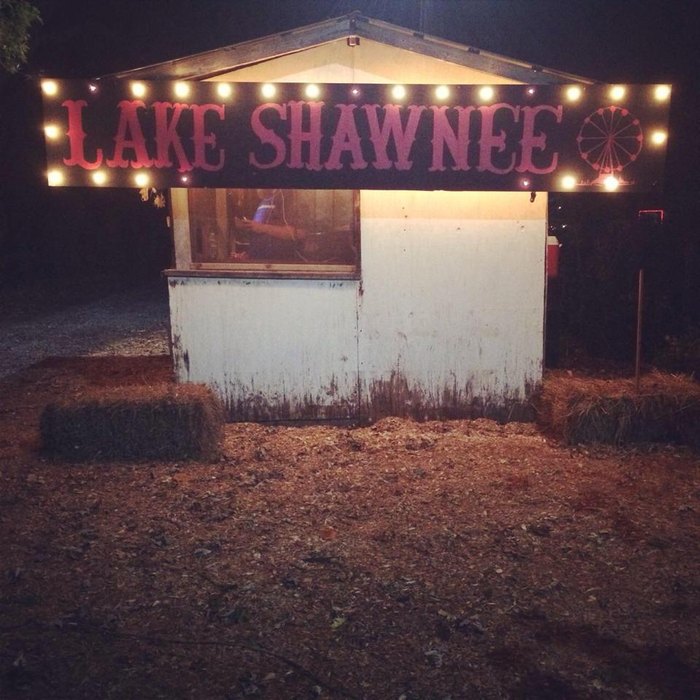 For more information about Lake Shawnee and to find out about special events, visit their Facebook page or website. You can buy tickets to the 2017 events here.
The address for Lake Shawnee can be misleading for some GPS systems, so enter 470 Matoaka Rd, Rock, WV 24747 to get close to the park.
If you're a ghost hunter, you'll enjoy these other haunted places in West Virginia.