Insomnia Cookies In West Virginia Will Deliver Cookies Right To Your Door Until 3AM
We've all been there. That middle of the night craving for something sweet. We open the fridge and the cupboards, but nothing really catches our attention. Most of the stores are long-closed, but that craving's keeping us awake. Long ago, we'd pretty much be stuck with that incurable craving. Today, we just need to place an order with Insomnia Cookies in West Virginia, and they'll be delivered right to our front door.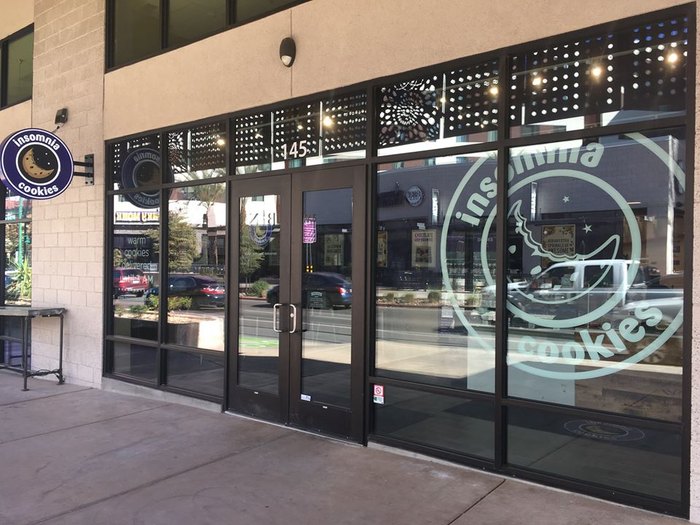 Have you ever cured a late-night craving with delivery from Insomnia Cookies in West Virginia? Share your experience in the comments! Do you prefer satisfying your sugar cravings with, say, ice cream? If so, you'll definitely want to stop by Poky Dot in Fairmont, where you can dig into a one-pound scoop of ice cream.
Address: 2161 University Ave #311, Morgantown, WV 26506, USA
OnlyInYourState may earn compensation through affiliate links in this article.