11 Things You've Grown To Undeniably Hate If You're From West Virginia
If you grew up in West Virginia there are certain things you've probably come to hate over the years. Here are a few of them: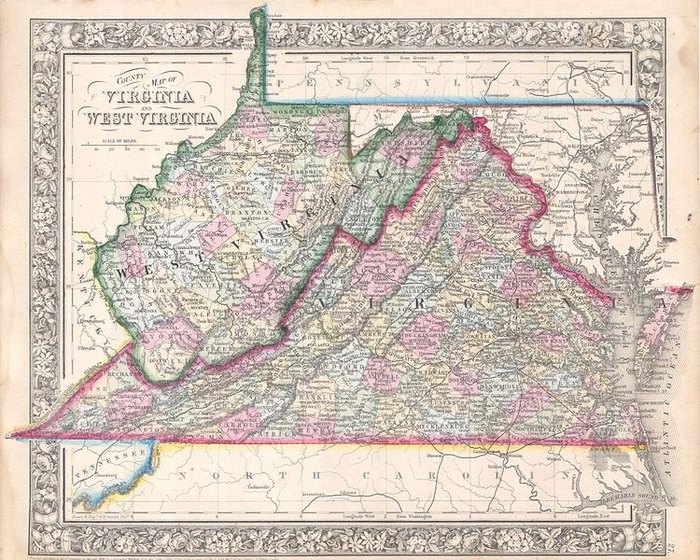 Do you agree or disagree? Do you have anything to add? Let us know in the comments!
OnlyInYourState may earn compensation through affiliate links in this article.